News
Recovery Loan Scheme extended to June 2022
The Recovery Loan Scheme will provide Government-backed loans to businesses affected by COVID-19 until 30th June 2022.
The scheme, originally devised to provide Government-backed loans to businesses hardest hit by the Covid-19 pandemic, will also contain new conditions for applications from 1st January 2022.
The Recovery Loan Scheme originally provided Government-backed loans starting from £25,000 up to a maximum ceiling of £10m, with interest rates capped at 14.99%.
Within his Autumn Budget 2021 speech, the Chancellor confirmed this loan scheme will only provide a maximum of £2m per business for applications from 1st January 2022. Meanwhile the UK Government will guarantee 70% of all funds provided to lenders instead of the 80% previously guaranteed.
In addition, the scheme will be open exclusively to small and medium-sized enterprises (SMEs) from 1st January 2022.
The British Business Bank recently revealed that the Recovery Loan Scheme had passed a significant milestone since its launch in April. 76 lenders accredited to provide Recovery Loans had provided over £1 billion to small businesses nationwide to underpin their sustainable recovery.
Lisa Jacobs, UK managing director, Funding Circle – an accredited lender for Recovery Loans – said: "Finance is the key to unlocking these growth plans, and we look forward to continuing helping businesses across the scheme, create jobs and drive the economic recovery."
What can you borrow under the Recovery Loan Scheme from January 2022?
It's possible to apply for term loans or overdrafts worth between £25,001 and £2 million per business. In addition, SMEs can also seek invoice or asset finance worth between £1,000 and £2 million per business.
Overdrafts and invoice finance facilities will be provided for a maximum of three years. Meanwhile loan and asset finance facilities will be available for up to six years.
Eligibility for the Recovery Loan Scheme
To prove your eligibility for the Recovery Loan Scheme, your small business must still be trading in the UK. You must also be able to prove the adverse financial implications of the Covid-19 crisis on your business and demonstrate its pre-pandemic viability.
Your business must also be free from collective insolvency proceedings, although small firms within the scope of the Northern Ireland Protocol may experience differing eligibility rules.
Small businesses interested in applying for a Recovery Loan can find the list of accredited lenders on the British Business Bank website. Using its filters, you can quickly find the lenders in your region that can provide the type of finance you need.
Catherine Lewis La Torre, CEO, British Business Bank, said: "Businesses up and down the country are beginning to look beyond the pandemic towards the opportunities available to them in the recovery.
"The British Business Bank is committed to supporting smaller businesses in accessing the finance they need to grow sustainably in the future."
Date published 27 Oct 2021 | Last updated 9 Dec 2021
Choose the right accounting firm for you
Running your own business can be challenging so why not let TaxAssist Accountants manage your tax, accounting, bookkeeping and payroll needs? If you are not receiving the service you deserve from your accountant, then perhaps it's time to make the switch?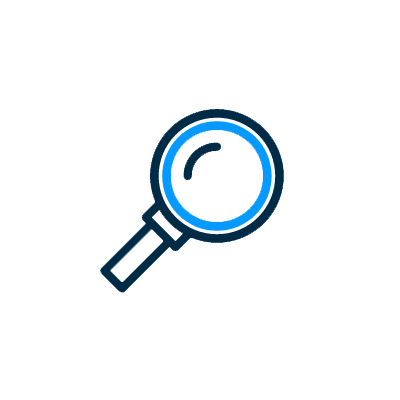 We specialise in supporting independent businesses and work with 80,684 clients. Each TaxAssist Accountant runs their own business, and are passionate about supporting you.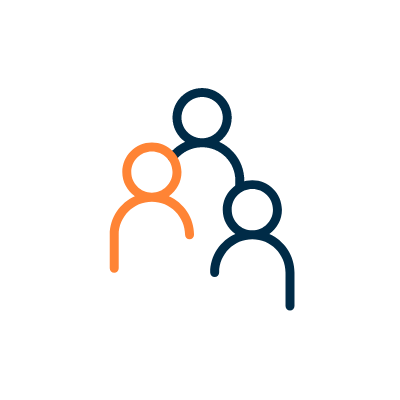 We enjoy talking to business owners and self-employed professionals who are looking to get the most out of their accountant. You can visit us at any of our 409 locations, meet with us online through video call software, or talk to us by telephone.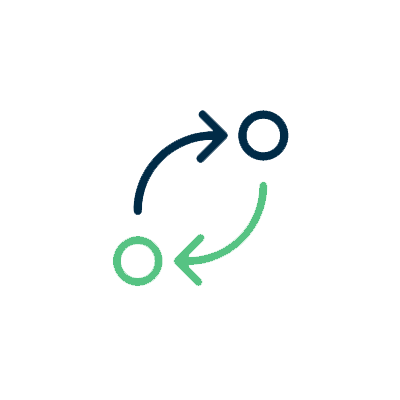 Changing accountants is easier than you might think. There are no tax implications and you can switch at any time in the year and our team will guide you through the process for a smooth transition.
See how TaxAssist Accountants can help you with a free, no obligation consultation