News
New Recovery Loan Scheme launches in April
With applications for the Coronavirus Business Interruption Loan Scheme and Bounce Back Loans ended, eligible UK businesses can now apply for a new Recovery Loan Scheme.
The previous schemes have seen almost 1.6 million approved facilities lending almost £74 billion to businesses to support them through the coronavirus pandemic.
The new scheme offers businesses of any size continued access to loans and other types of finance up to £10 million per business to help them recover and grow following the disruption of the pandemic.
The finance can be used for any legitimate business purpose including growth and investment and will be backed by an 80% guarantee from the Government to the lender to ensure they can continue to lend confidently to borrowers.
The new scheme launched on 6th April 2021 and will remain open until 31st December 2021 and loans will be available through a network of accredited lenders, which can be found here on the British Business Bank website together with details of how to apply.
In addition to loans of between £25,001 and £10 million, invoice and asset finance are available up to the same cap, but starting at £1,000.
Loan terms and asset finance will be over a maximum of six years with overdraft and invoice facilities over a maximum of three years.
Participating banks will be asked not to take personal guarantees or secure the lending on the borrowers home.
At this stage the eligibility criteria set out by the Government is straightforward and requires that the business be:
trading in the UK
viable would it not be for the pandemic
impacted by the pandemic
not subject to insolvency proceedings
Businesses that have accessed previous COVID-19 guaranteed loan schemes will still be eligible for finance under this scheme if they meet the eligibility criteria.
Certain businesses and organisations won't be eligible including banks, building societies, insurers and reinsurers (apart from brokers), public sector bodies and state funded primary and secondary schools.
We're ready to complete your tax return
We love working with people who are ready to remove their tax return from their 'to do' list nice and early. We are ready to work with you to reduce your tax liability where possible and spot any tax refunds you may be due. That's our passion and we have plenty of experience to deliver this service to you.
We offer a free initial consultation to better understand your needs either over the phone or via video meeting if you have any concerns about face-to-face meetings. Please call us today on 0800 0523 555 or complete our online enquiry form and we will call you back.
Date published 3 Mar 2021 | Last updated 7 Apr 2021
Choose the right accounting firm for you
Running your own business can be challenging so why not let TaxAssist Accountants manage your tax, accounting, bookkeeping and payroll needs? If you are not receiving the service you deserve from your accountant, then perhaps it's time to make the switch?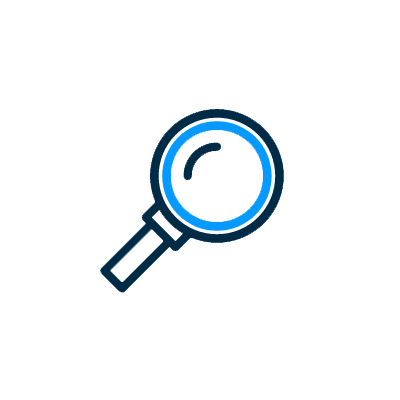 We specialise in supporting independent businesses and work with 80,684 clients. Each TaxAssist Accountant runs their own business, and are passionate about supporting you.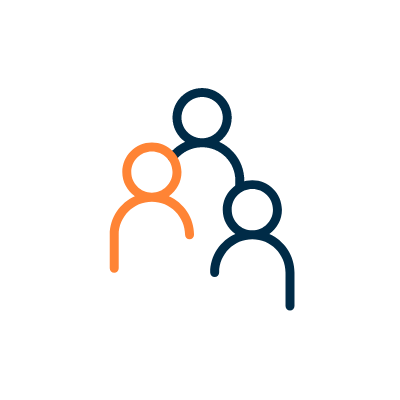 We enjoy talking to business owners and self-employed professionals who are looking to get the most out of their accountant. You can visit us at any of our 409 locations, meet with us online through video call software, or talk to us by telephone.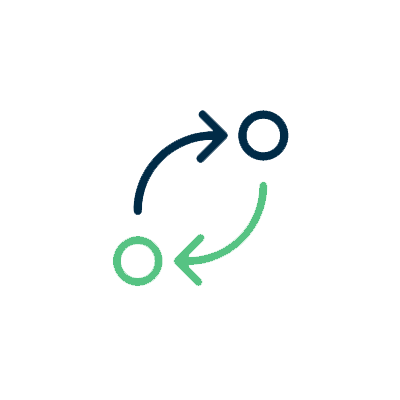 Changing accountants is easier than you might think. There are no tax implications and you can switch at any time in the year and our team will guide you through the process for a smooth transition.
See how TaxAssist Accountants can help you with a free, no obligation consultation