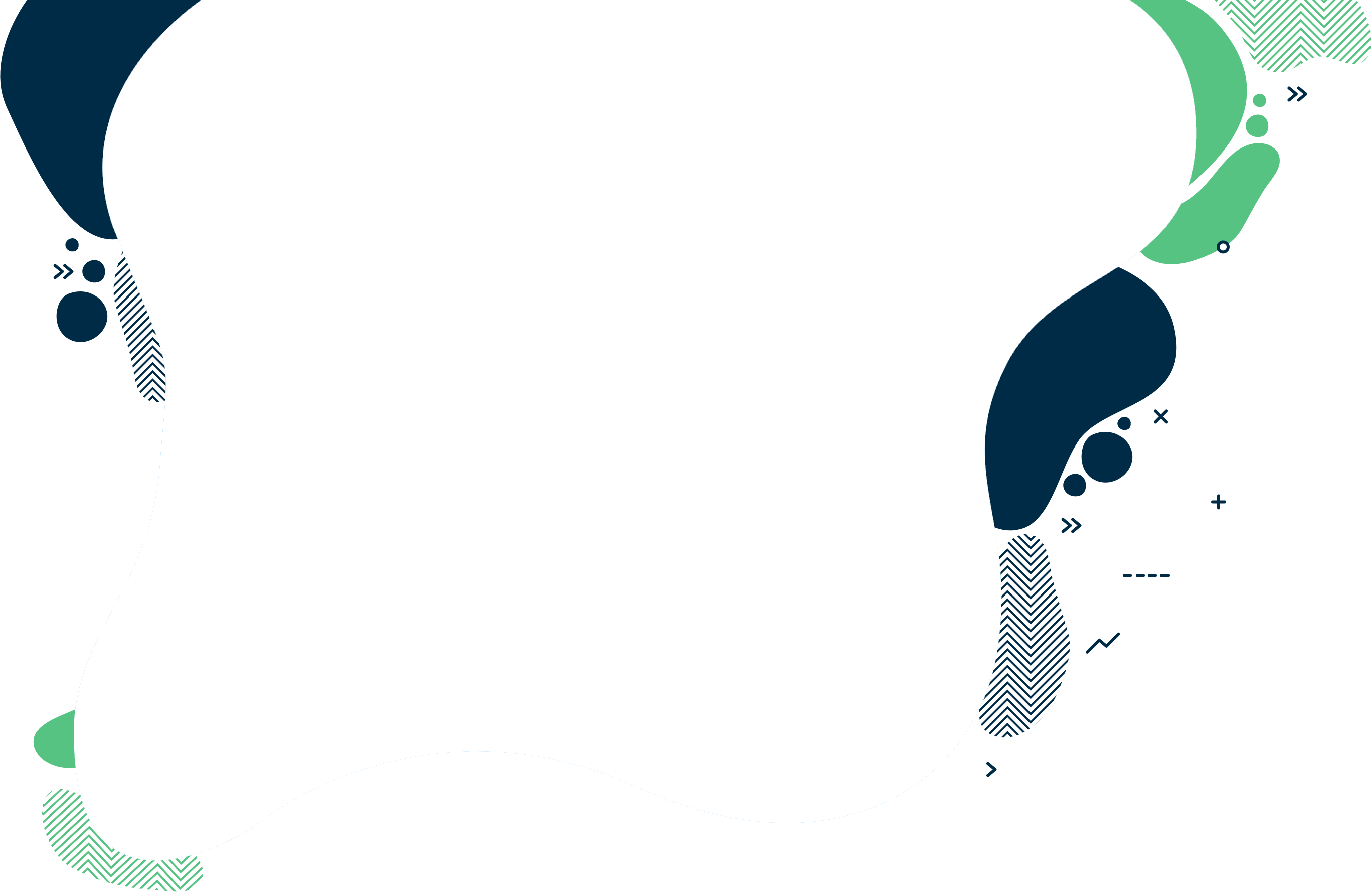 Sell My Practice
Our network of accountants covers the whole of the UK and many are ready and waiting to hear of opportunities to buy existing fee banks.
Selling your practice to TaxAssist Accountants
We are seeing more and more practitioners considering their future plans. A combination of Covid, digitalisation, technology changes, compliance requirements and client expectations is making life challenging for accounting and tax practices.
TaxAssist Accountants offers a proven, well established Fee Bank Purchase Scheme across the UK for those looking to retire or sell.
Why should I sell my fee bank to TaxAssist Accountants?
The TaxAssist brand is recognised as a leading tax and accounting provider for business owners and taxpayers, and our UK wide network of franchisees are ambitious to grow their practices to their full potential. Each TaxAssist Accountant is a small business owner and so understands the value of their own practices, which is reflected in the way they will negotiate with potential sellers. They have the capacity to purchase new blocks of fees and integrate clients quickly and efficiently into their existing practices. They all have access to a range of funding options and award winning support to ensure that any client issues or losses are kept to a minimum.
Your clients will see a smooth transition to the TaxAssist family and benefit from the enhanced range of services we offer, including digital bookkeeping, advisory services, tax consulting, payroll and financial services, investment, pension, mortgage and protection products.
What will it cost to sell my accountancy practice?
The most compelling reason to sell to a TaxAssist Accountant is that there will be no broker fees to pay.
Where are TaxAssist Accountants looking to buy practices/fee banks?
Our 225+ strong network of accountants covers the whole of the UK and Ireland and many of our network are ready and waiting to hear of opportunities to buy existing practices and fee banks.
TaxAssist Accountants in the West Midlands, Manchester, West Yorkshire, York, Aberdeen and Durham are all actively seeking to acquire now, although please do still contact us if you are outside of these areas.
Contact us today for a confidential discussion on 0800 0188 297 or fill out this initial enquiry form here.
How much will I be paid for my practice/fee bank?
Every practice is different in its size, structure, client make-up and fee levels. We recognise that it's important for sellers to be paid a fair price for their practice/client fee bank and be confident that their clients will be well looked after. Our network are all small practices themselves and understand the value of their own businesses, which is reflected in their negotiations with potential sellers.
How does the scheme work?
Selling your fee bank to TaxAssist Accountants couldn't be easier. We will treat all enquiries with the utmost respect and confidentially.
Step 1:
Register your interest by calling us on 0800 0188 297 or fill out this initial enquiry form here.
The form will ask you to provide us with the basic information including:
Your name
Your location
Gross Recurring Fee (GRF) net value
Client base makeup (Sole Traders, Limited Companies etc)
Your time in practice
Step 2:
From our Support Centre based in Norwich, we will introduce you to the franchisees local to you, who will then get in contact to start the discussions and any subsequent negotiations.
It's that simple!
TaxAssist Accountant testimonial
"I was approached by an accounting firm in April 2018. The owner had seen the 'sell my practice' marketing campaign, and it just so happened that he was in the early stages of looking for a buyer for his business. He had set up his business in 2010 and was looking to pursue his dream of retiring to the south of France.
"One of the main reasons that the seller was keen to speak to me was that he had come across TaxAssist before, at various conferences, Quickbooks events etc. He was, quite rightly, of the opinion that TaxAssist were a reputable outfit who would look after his practice and clients once he had moved to sunnier climes.
"Once we had had initial conversations, it became clear that his business would be a 'good fit' for TaxAssist. The clients were of a similar size/type and used much of the same software as we do."
Tony Hall
TaxAssist Accountant
What if I want to join TaxAssist with my existing practice?
We have welcomed many accountants to our network with existing fee banks, ambitious to scale up their practices to their full potential. Our award-winning training and business development, marketing and technical support and initiatives, mean you can grow your practice much more quickly than by operating independently. We also have a proven resales process, which has enabled franchisees to sell their businesses when they are ready, at a higher multiple than the industry standard.
To find out more, contact us on 0800 0188 297 or email us here for a confidential chat.
Join us in three easy steps
1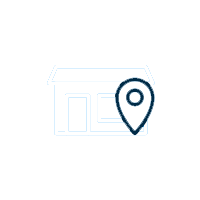 Get in touch
Arrange a free consultation in person or via video with your local accountant. It's an informal chat to get to know you and find out more about the help you are looking for.
2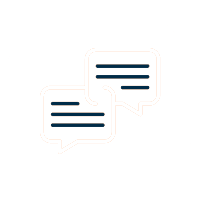 Chat to an expert
We clearly explain the support available to you and are happy to act as business advisors in order to help you grow your business.
3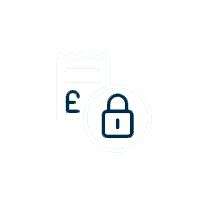 Get a fixed quote
Our fees are fixed and tailored specifically to each individual's needs, so that you only pay for the level of support and services that you require.
Choose the right accounting firm for you
Running your own business can be challenging so why not let TaxAssist Accountants manage your tax, accounting, bookkeeping and payroll needs? If you are not receiving the service you deserve from your accountant, then perhaps it's time to make the switch?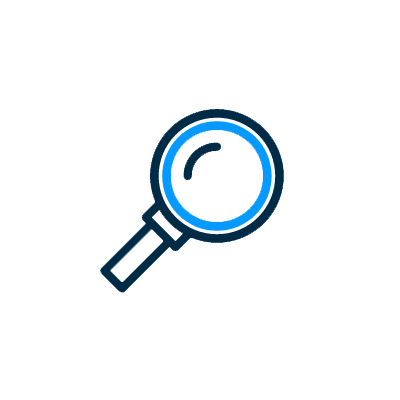 We specialise in supporting independent businesses and work with 80,684 clients. Each TaxAssist Accountant runs their own business, and are passionate about supporting you.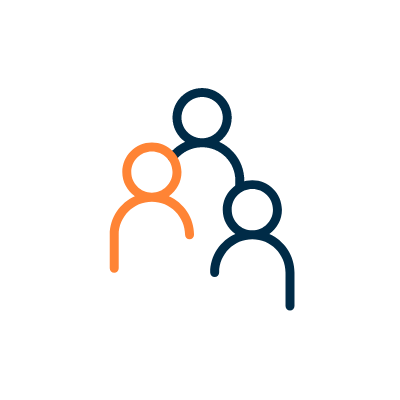 We enjoy talking to business owners and self-employed professionals who are looking to get the most out of their accountant. You can visit us at any of our 409 locations, meet with us online through video call software, or talk to us by telephone.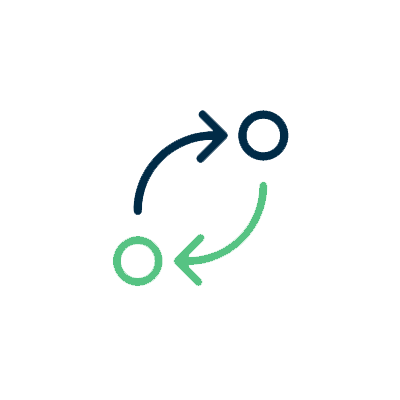 Changing accountants is easier than you might think. There are no tax implications and you can switch at any time in the year and our team will guide you through the process for a smooth transition.
See how TaxAssist Accountants can help you with a free, no obligation consultation