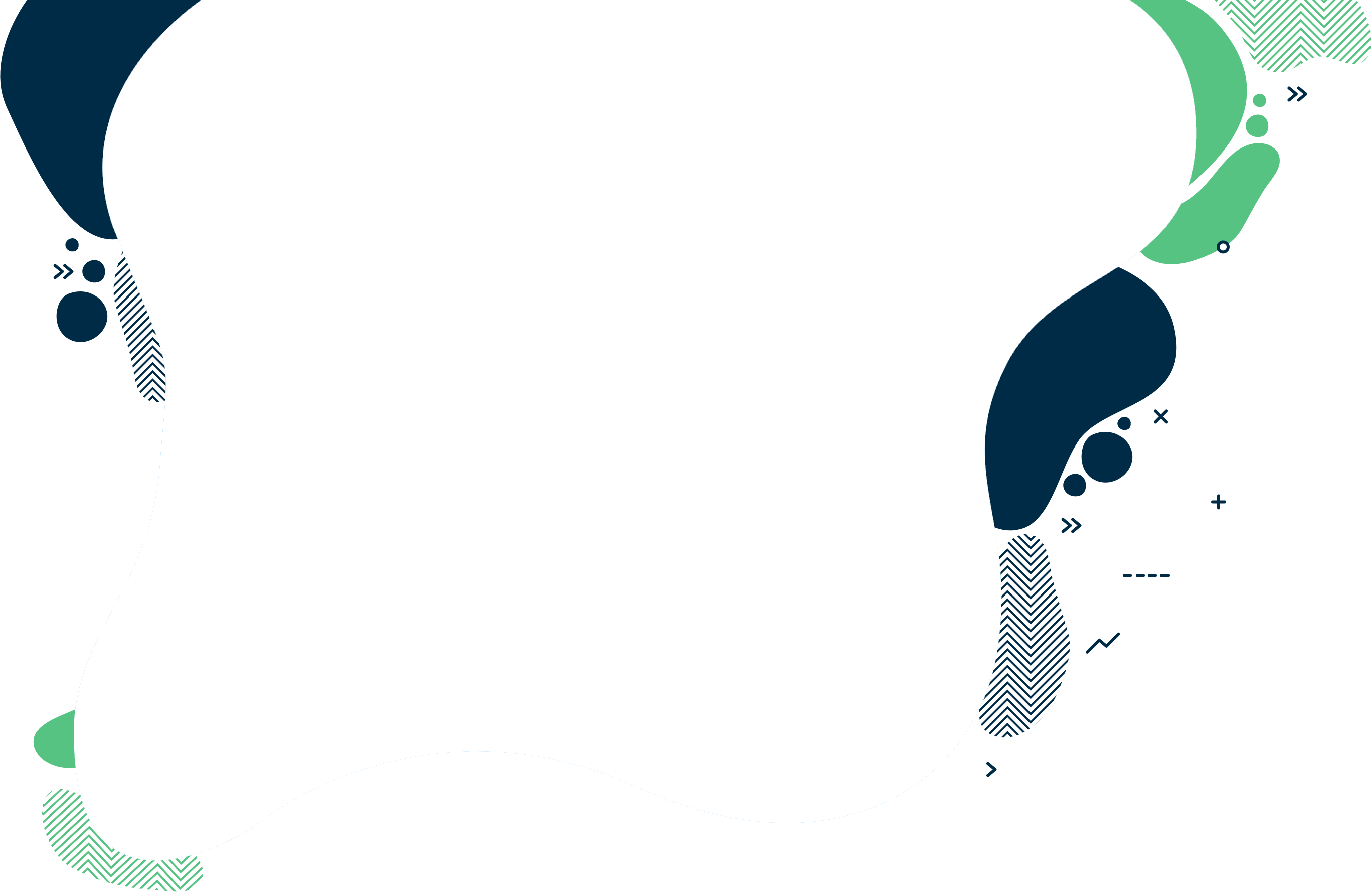 Switching Accountants Is Easy
Have you found your accountant hard to reach, or slow to respond? Are you looking for a greater level of support? Maybe it's time to switch.
We know what a good accountant is and does. So do our customers. That's why we score 82% 'excellent' on TrustPilot. Our customers - businesses of all shapes and sizes - get the support, expertise, dedication and results they need.
Guidance and expertise
We have helped clients claim an estimated £10 million per month in furloughing support over the past few months.
Dedicated
We've been fully open for business throughout the pandemic, with a dedicated support team in place to help our clients.
Resilient
Working via the Cloud has allowed us to continue operating as normal during lockdown, along with the introduction of new tools, such as video conferencing, across our network.
Responsive
While others may have gone to ground, we pride ourselves on remaining visible, responsive and available to our client base - whatever the circumstances.
Expertise
We've invested thousands of hours into helping clients secure grants, funding and tax deferrals to help their businesses navigate through this crisis.
Trust
82% of our 1,900 reviews on TrustPilot are 'excellent'. And we work hard for that. This is what people had to say about their experience with TaxAssist Accountants:
"During the lockdown situation, the advice and especially the professionalism in their concern for self-employed people was outstanding. I really felt looked after and guided through these unprecedented circumstances." Sakis Kotinopoulos
"The whole team is efficient and have been exceedingly helpful and informative during this Pandemic. I would highly recommend them." Angie
How does your accountant measure up?
If you want a dedicated expert accountant who's always available and gets results - come rain or shine - then get in touch today to get the support you deserve. Call 0800 0523 555 or Enquire Online.
How easy is it to switch from one accountant to another?
At TaxAssist Accountants, we make this as simple as possible for you.
The first step is to contact us, we can then identify your local accountant and put you in touch with them to book a FREE, no obligation, consultation so we can understand your circumstances and then offer you a fixed fee quote which stands for three months.
Once you have decided TaxAssist Accountants is the right choice for you, you may be wondering how you are going to break the bad news to your previous accountant. Now comes the easy part, you can instruct us to do that for you!
We will write to your previous accountant informing them to provide us with all of your accounting and tax records that they hold and we will prove that you have made the decisions to switch accountants.
All accountants are expected to provide the paperwork and records within a reasonable amount of time by their professional bodies - a process that accountants are familiar with.
How much will the accountant charge to hand this information over?
Providing you have paid for any work your previous accountant has completed, there should not be a charge for this. Some accountants may charge for 30 minutes of their time.
If I have paid my accountant in full, should I just wait until they have completed the work before switching accountants?
You can change accountants at any point in time. If you have paid in full you can ask for a statement of account to be provided and the accountant should provide you with a refund of the difference to cover the work they have completed but not the work they are yet to complete.
We can help you every step of the way, our accountants are known for their friendly and approachable service and we can make life simple for you.
Find out more
The first step is to contact us, we can then identify your local accountant and put you in touch with them to book a FREE, no obligation, consultation so that we can understand your circumstances and then offer you a fixed fee quote which stands for three months.
Join us in three easy steps
1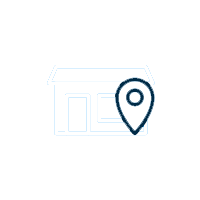 Get in touch
Arrange a free consultation in person or via video with your local accountant. It's an informal chat to get to know you and find out more about the help you are looking for.
2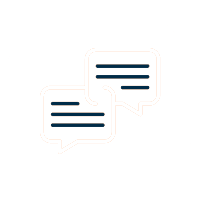 Chat to an expert
We clearly explain the support available to you and are happy to act as business advisors in order to help you grow your business.
3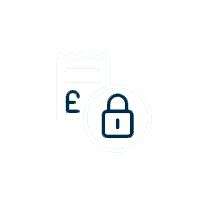 Get a fixed quote
Our fees are fixed and tailored specifically to each individual's needs, so that you only pay for the level of support and services that you require.
Choose the right accounting firm for you
Running your own business can be challenging so why not let TaxAssist Accountants manage your tax, accounting, bookkeeping and payroll needs? If you are not receiving the service you deserve from your accountant, then perhaps it's time to make the switch?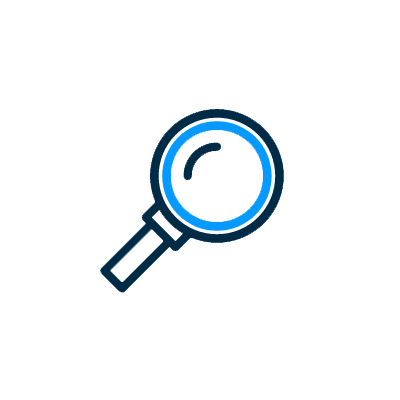 We specialise in supporting independent businesses and work with 80,684 clients. Each TaxAssist Accountant runs their own business, and are passionate about supporting you.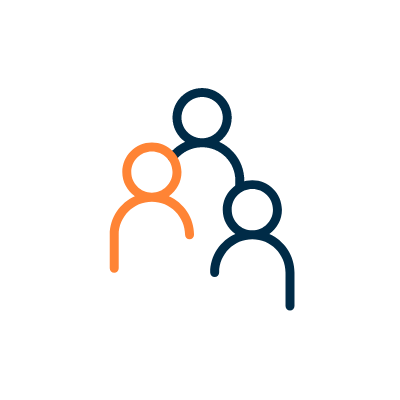 We enjoy talking to business owners and self-employed professionals who are looking to get the most out of their accountant. You can visit us at any of our 409 locations, meet with us online through video call software, or talk to us by telephone.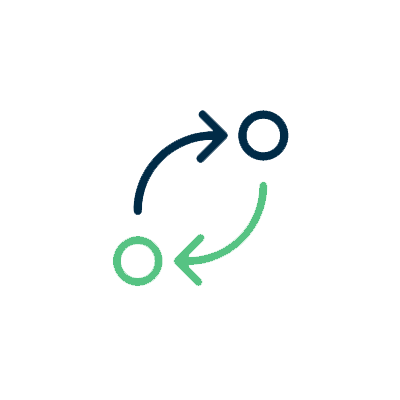 Changing accountants is easier than you might think. There are no tax implications and you can switch at any time in the year and our team will guide you through the process for a smooth transition.
See how TaxAssist Accountants can help you with a free, no obligation consultation