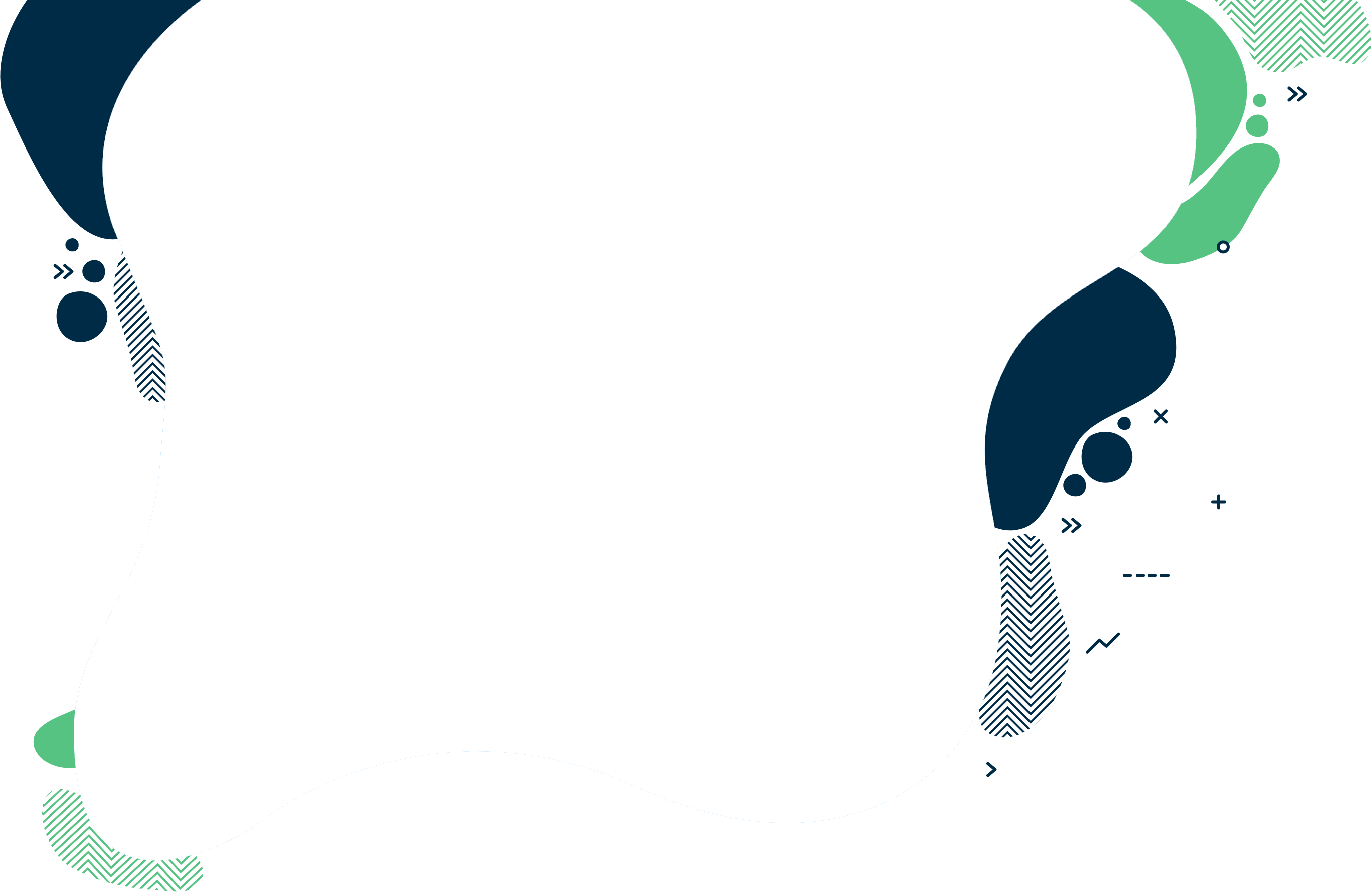 Inheritance Tax Calculator
Inheritance Tax Planning is crucial if you are looking to maximise the inheritance your family will receive and be tax efficient. There are many aspects to consider with Inheritance tax planning. This calculator, from our partner TaxAssist Financial Services, is intended to help you understand your potential liability.

Please note that tax planning is not regulated by the FCA.
Important! Please note
This calculator is intended to give you an approximate estimate of your estate and your inheritance tax liability. The information is computer-generated and therefore does not take into account all factors associated with inheritance tax. Your exact inheritance tax liability will depend on a number of factors.
Please note that some investments may not be subject to inheritance in some circumstances, such as AIM shares. Speak to a TaxAssist Financial Services Adviser for more information. TaxAssist Finacial Services is an appointed representative of 2plan wealth management Ltd which is regulated by the FCA and is recorded on the FCA Register under no. 971520.
Please also note that this calculator does not take into account an individual's domicile status, which can have an impact on the available reliefs and taxable estate. It also assumes that any property is being left to a UK domicile spouse or qualifying descendants. If you have questions about domicile status and intended legacies, please speak with the TaxAssist Tax Consulting team on 0800 4880 919 or email [email protected].
Information contained within this page is based on our understanding of current HMRC legislation, which may change. Information is believed to be correct as of 2nd August 2023. Tax rules, reliefs and allowances can change and how they affect you will depend on your personal circumstances and may be subject to change in the future. We cannot accept responsibility for any errors. If you take, or do not take action as a result of using this calculator, without first seeking expert advice, we will accept no responsibility for any financial loss incurred.

Help with Inheritance Tax
TaxAssist Financial Services
TaxAssist Financial Services can help you action an inheritance tax mitigation strategy which could include:
Reviewing sources of wealth and income to understand how to spend/utilise your money to mitigate IHT
Insurance products to cover an IHT liability so it doesn't affect your family
Gifting and investing for others
Investment strategies to help mitigate IHT costs in only two years
TaxAssist Financial Services can also help you with pensions and investments and general financial advice. Call 0800 978 8000, complete our enquiry form or email [email protected] to speak with our independent team of Financial Advisers.
TaxAssist Tax Consulting
TaxAssist Financial Services work hand in hand with TaxAssist Tax Consulting to provide you with guidance and support in all areas of Inheritance tax.
TaxAssist Tax Consulting can answer all of your inheritance questions and provide you with a complete analysis of your current liability plus a strategy to maximise benefits and minimise your liability.
Call 0800 4880 919 or email [email protected] to speak with our tax experts for a free no no-obligation discussion.
Privacy Policy
By submitting this online enquiry you consent to be contacted by TaxAssist Financial Services. For further details on how we collect, use and disclose personal information you should refer to the TaxAssist Financial Services Privacy Policy.
TaxAssist Financial Services is a trading name of TaxAssist Direct Financial Services Ltd which is an appointed representative of 2plan wealth management Ltd which is authorised and regulated by the Financial Conduct Authority. TaxAssist Direct Financial Services Ltd is entered on the FCA register (www.FCA.org.uk) under no. 971520. Registered office: Bankside 300 Broadland Business Park, Norwich, England, NR7 0WF. Registered in England and Wales Number: 12733866
Join us in three easy steps
1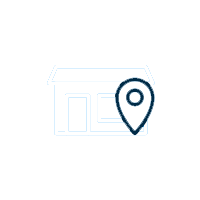 Get in touch
Arrange a free consultation in person or via video with your local accountant. It's an informal chat to get to know you and find out more about the help you are looking for.
2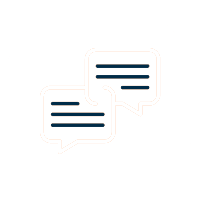 Chat to an expert
We clearly explain the support available to you and are happy to act as business advisors in order to help you grow your business.
3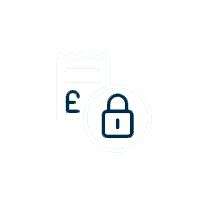 Get a fixed quote
Our fees are fixed and tailored specifically to each individual's needs, so that you only pay for the level of support and services that you require.
Choose the right accounting firm for you
Running your own business can be challenging so why not let TaxAssist Accountants manage your tax, accounting, bookkeeping and payroll needs? If you are not receiving the service you deserve from your accountant, then perhaps it's time to make the switch?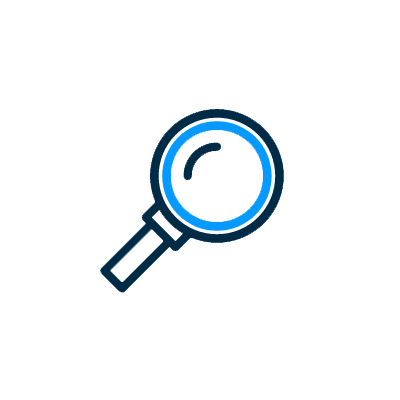 We specialise in supporting independent businesses and work with 80,684 clients. Each TaxAssist Accountant runs their own business, and are passionate about supporting you.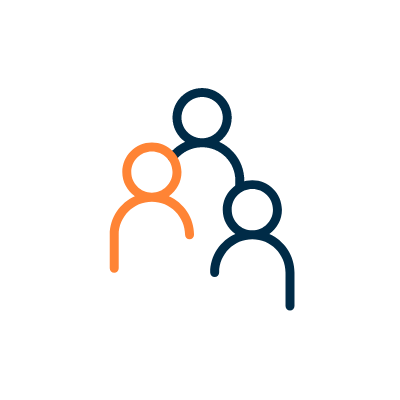 We enjoy talking to business owners and self-employed professionals who are looking to get the most out of their accountant. You can visit us at any of our 409 locations, meet with us online through video call software, or talk to us by telephone.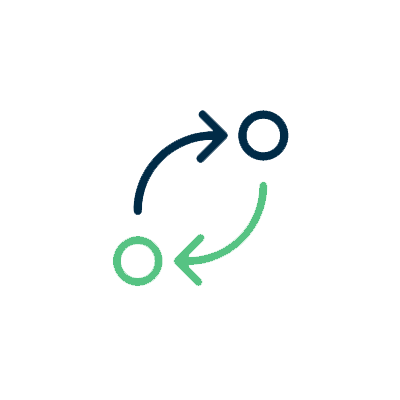 Changing accountants is easier than you might think. There are no tax implications and you can switch at any time in the year and our team will guide you through the process for a smooth transition.
See how TaxAssist Accountants can help you with a free, no obligation consultation