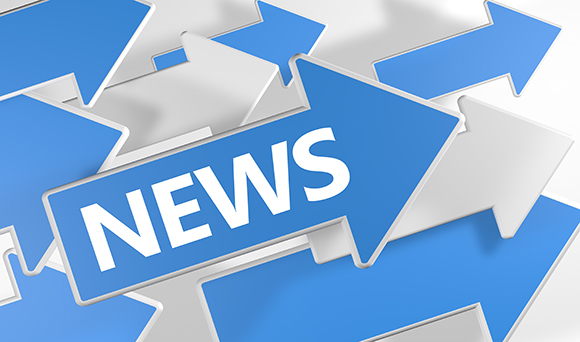 Taxpayers across the United Kingdom are overpaying almost £5 billion in needless tax payments because of a lack of awareness and concern or insufficient knowledge.

That's according to the 2015 Tax Action report, commissioned by Prudential and unbiased.co.uk, which found that taxpayers' inability to take advantage of allowances via ISAs, pensions, capital gains tax and inheritance tax has resulted in billions spent in error.

The report also suggests 75 per cent of taxpayers have not even attempted to reduce their tax bill in the last 12 months.

Les Cameron, tax specialist, Prudential, said: "Tax planning requires triple vision – a focus on the best tax efficient return for your savings while invested alongside the tax position when you put your money in and get it back out again.

"Get the balance right and you'll not have to pay unnecessary tax now or in the future.

"Using a professional financial adviser will help provide clarity in finding the most tax efficient way for you to invest your money over the longer-term.

There are a number of ways in which UK residents can reduce their tax bill. Whether it's using a pension if you are aged 55 and over to make use of tax advantages, investing in ISAs at the start of the year when they tend to be more profitable or checking for any capital gains tax liability before cashing an investment.

For those daunted by the prospect of attempting to minimise tax liabilities it may be prudent to visit your local TaxAssist Accountant who will complete a thorough tax planning review with you to ensure you only pay what you are legally obliged to and nothing more.

To arrange your free initial consultation simply drop us a line or call our friendly team today on 0800 0523 555.