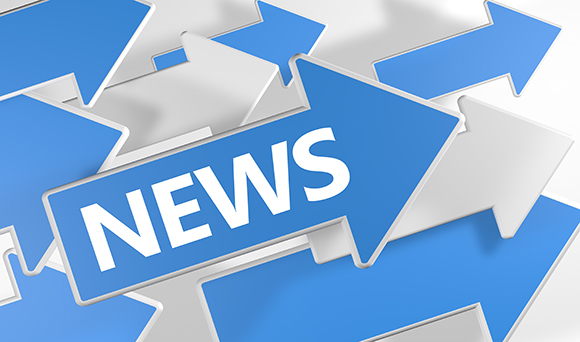 A growing number of students are taking the decision to balance their university studies with dabbling in entrepreneurship, according to a new report from PeoplePerHour.

In the last 12 months alone, the UK has experienced a 42 per cent increase in the number of UK student start-ups with young entrepreneurship "soaring".

The research from PeoplePerHour, which surveyed 1,549 new business founders, discovered that the majority of student-founded start-ups had set up in business due to a lack of job security (61 per cent), while almost half (49 per cent) of student entrepreneurs sought to earn money to minimise their student debts.

More than a third (35 per cent) were excited about the prospect of being their own boss and in control of their own time.

One-in-ten (11 per cent) student entrepreneurs confessed to working on their business whilst in lectures. The report says that the above figures "shoot down stereotypes" about "lazy, layabout students", demonstrating "no shortage of motivation among students".

Xenios Thrasyvoulou, founder and CEO, PeoplePerHour, said: "It's really encouraging to see such a great spirit of entrepreneurialism amongst young people.

"This is exactly what we need to ensure that we don't return to the days of recession.

"For too long the world's great economies relied upon a handful of big businesses to lead the way. It only took a small wobble to bring the whole lot crashing down.

"Rather than relying on other people, it seems that this generation of students are determined to make it on their own, carving their own way across the business landscape."

At TaxAssist Accountants we thrive working with young entrepreneurs looking to set up in business. Your local TaxAssist Accountant can help you from day one by looking at your cashflow position and help you to discover the most efficient bookkeeping system for your business to enable you to focus on doing what you do best and growing your business.

To arrange a free initial consultation with your nearest TaxAssist Accountant simply give our friendly team a call on 0800 0523 555 or drop us a line using our online enquiry form and we'll do the rest.