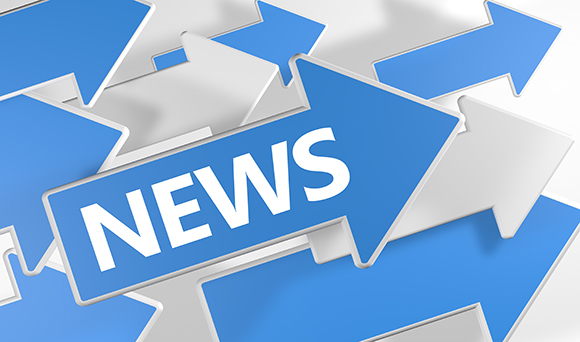 The Low Pay Commission, the body which monitors low pay for the Government, has confirmed there is "no clear evidence" that employment or working hours have been affected by the higher National Living Wage, introduced in April.

The Commission confirmed that employment levels have continued to rise even in the sectors most likely to be affected by rising hourly rates, such as retail, hotels, cleaning and horticulture.

These latest findings appear to contradict recent warnings from the Organisation for Economic Co-operation and Development (OECD) which urged the Government to be careful with its plans for the National Living Wage in case of harming recruitment levels.

There are parallels with the think-tank's stance with the fears of business organisations more than 30 years ago when the introduction of the UK's national minimum wage was feared, leading to widespread unemployment.

However, those concerns proved to have little foundation, with the number of UK employed people rising from 27 million to almost 32 million now.

The Low Pay Commission did warn that in "some cases" employers have sought to cut additional staff payments, bonuses or perks in order to afford paying the higher basic wage. Nevertheless, it found "no significant change" in levels of overtime and the higher hourly rates paid for working on Sundays and bank holidays.

The commission did confirm that the social care sector could face "challenges" as a consequence of the higher National Living Wage, with many providers facing up to losses.

The National Living Wage was set at £7.20 an hour for employees aged 25 and over, but the stretch target is to increase this to £9 an hour by the end of the current parliament in 2020.