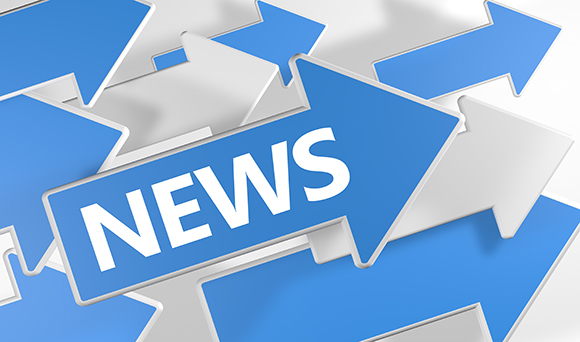 According to the latest survey of almost 3,000 landlords conducted by the Residential Landlord Association (RLA), 22% plan to sell at least one of their properties over the next year, with just 18% planning to buy additional properties to rent.
The new information, published in the Residential Landlord Association's (RLA) latest quarterly research report, also reveals that 33% of landlords have seen an increase in demand for homes to rent over the past three years.
As a result of this imbalance, 47% of landlords indicated that they expected to increase rents over the next year. 35% suggested that the changes to mortgage interest relief that will see landlords taxed on their turnover rather than their profit was the main reason why rents might increase.
RLA Chairman, Alan Ward, said: "As demand continues to increase for homes to rent, punitive tax changes are discouraging investment by the majority of good landlords who want to provide accommodation.
"Whilst efforts by the Government to support institutional investment in the sector are welcome, this will remain a drop in the ocean.
"To meet demand, we need pro-growth taxation that actively supports and encourages the majority of landlords who are individuals providing good housing, to invest in the new homes to rent we so desperately need.
The private rented sector has experienced a significant number of changes over the past two years, including the reform of taxation. The RLA believes that the Government should be supporting private landlords with 'tenure neutral policies' that supports growth of all sectors.
Are you a Landlord? TaxAssist Accountants are here to help with a whole range of services. Call us today on 0800 0523 555 or use our online contact form to get in touch.