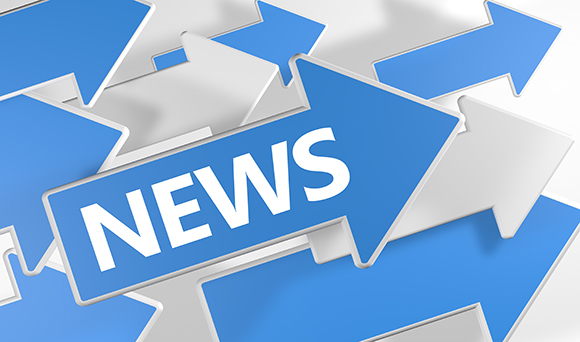 Small and medium-sized enterprises (SMEs) are given greatly different credit ratings and rating limits from the many credit agencies that operate in the UK.

That's according to a recent analysis of 100 private companies' credit reports by Shelly Stock Hutter (SSH), which found that Dun & Bradstreet, Experian and Creditsafe each recommend wildly different credit limits for the same firms.

The difference between the highest and lowest average credit ratings from the three credit agencies for the 100 companies assessed was a staggering 150 per cent.

Elsewhere in the research, one small business had three credit limits ranging from £1.5 million to £4.9 million; while another ranged from £0 to £18,000, with a rating of 4/100 to 83/100 respectively.

In addition, credit limits between 2011-2014 by two agencies were reduced while one increased theirs spectacularly, despite each agency basing their limits off the same data.

Business' credit ratings can be influenced by simple changes to accounting reference dates, changes in officers of the company and even a firm's registered office.

Bobby Lane, partner, SSH, revealed that credit agencies have already been implored to work together to provide greater transparency and put a stop to erratic credit ratings for small firms.

"The latest findings clearly show that hundreds of thousands (and possibly millions of businesses) are still at risk of what continues to be the credit rating lottery," said Lane.

"On the one hand an incorrect rating will affect their ability to gain credit from suppliers and raise finance.

"In addition it could deter companies from growing by avoiding trading or offering terms to potential customers that are creditworthy.

"If a business trades with a customer on the basis of an incorrect rating and it goes wrong there could be potentially catastrophic consequences."

SMEs should approach credit agencies direct to discuss the limit and ratings issues affecting their business to help agencies better understand the actual financial position of their business to give a fairer, more accurate result.