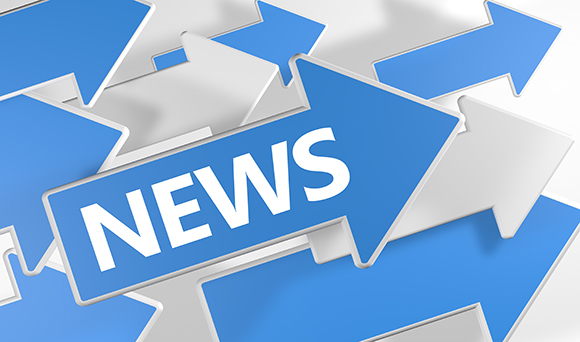 The Association of Independent Professionals and the Self-Employed (IPSE) has welcomed the Department for Business, Energy and Industrial Strategy (BEIS) decision to give small companies the opportunity to seek redress with larger businesses via the new Small Business Commissioner.

IPSE is pleased to hear the Government has heeded its recommendations to enable small firms direct access to the Commissioner, when they start their post in October.
The draft regulations for the role commit the Government to formalising relevant sections of the Enterprise Act 2016 from April to enable the Commissioner to deal with complaints on issues that happened prior to the date the complaints scheme activates on 1st October.
Simon McVicker, Director of Policy and External Affairs at IPSE, said: "The announcement ensures the Commissioner can aid as many small businesses as possible as well as giving them much needed momentum when it launches later this year.
"The civil service must have adequate resources to deal with the heavy initial workload and make the Small Business Commissioner an immediate success.
"The Commissioner must be firm with businesses which take liberties with payment terms and this has a severely detrimental effect on the self-employed workforce.
"Late payment affects the self-employed person's ability to do their job (both personally and professionally). The self-employed population are dependent on prompt payment to facilitate their ability to pursue further work and pay rent or business overheads.
"Poor payment culture cannot stand in the way of their ability to continue to work and the Commissioner must hold larger businesses accountable."