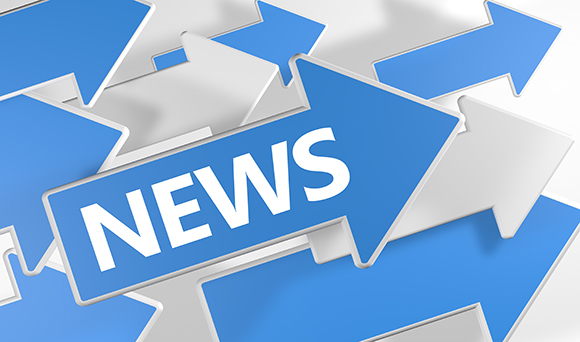 Next week, small and independent retailers across the UK will be hoping to encourage shoppers to throw their weight behind Small Business Saturday, which is looking to build on the success of last year's nationwide event.

Small Business Saturday is designed to support, inspire and promote small businesses, giving talented entrepreneurs the platform to impress and contribute to their local economies.

Ahead of the event on the first Saturday in December (6th December 2014), a report by American Express revealed that shopping locally in small shops provides £537 million worth of free services to local communities across the UK each year.

Additionally, for every £1 spent by independent businesses, 60p goes directly into the local economy.

During Small Business Saturday 2013, over £460 million was spent in small businesses on the day. But only 48 per cent of UK consumers were aware of the day and the event is keen to spread the message nationwide this time around.

Kate Hardcastle, retail expert and supporter of Small Business Saturday, said: "We've long known that small businesses make a big contribution to their local economies.

"What this research gives us for the first time is a sense of the extent to which independent small shops are investing in their local communities."

Independent, small stores seemingly offer that personal, friendly touch that high streets simply can't offer.

The report added that areas with a higher proportion of independent shops were found to increase social interactions amongst shoppers, with people in these areas twice as likely to say "hello" to each other on the high street.

Meanwhile consumers who live near small shops are 16 per cent more positive than those whose high street is less well represented by independents.

Rafa Marquez, UK managing director, American Express, said: "This research shines a spotlight on those personal, added value services that take the notion of customer service to another level.

"We hope the rest of the country joins us in showing appreciation for these heroes of our high street by shopping small this Small Business Saturday."
How can your business get involved?
Image: oatsy40