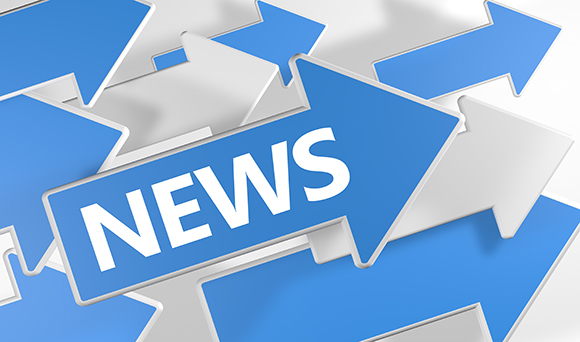 The increase in national minimum wage for adults, announced by business secretary, Vince Cable, could drive small and medium-sized enterprise (SME) food manufacturers out of the UK, a leading bakery boss has warned.

David Williams, managing director Nottingham-based Butt Foods, believes the increase proposed by Mr Cable is "disproportionate", politically driven and higher than necessary.

"I think the Low Pay Commission has been influenced by government more than it should have been, which I think is interesting, since there's an election next year," added Williams.

At present, more than one million UK workers on minimum wage will benefit from a three per cent (19p) per hour increase in pay to £6.50 from October 2014.

This represents the biggest increase in the adult minimum wage since 2008 and is the first time the minimum wage has risen above the Consumer Prices Index (CPI) in six years.

Mr Williams said: "I have to compete with companies operating in parts of the European Union (EU) where there is no minimum wage.

"Such a large rise in minimum wage is going to cost jobs amongst UK SMEs competing against those countries."

On top of the additional costs on employers from the government's new workplace pension scheme, the minimum wage rise would add further burden on SMEs which are already operating on extremely tight margins.

Mr Williams also fears that, by raising the adult minimum wage, SME food manufacturers will find it harder than ever to recruit skilled workers.

"It's already difficult to recruit them because of the skills shortage, but if we have less money to pay for those skills, then it's going to be harder still to attract them," he said.

In the longer term, the increase in minimum wage, combined with increased employer pension contributions, would cost jobs in many of the UK's SMEs and inhibit sector growth, Williams concluded.