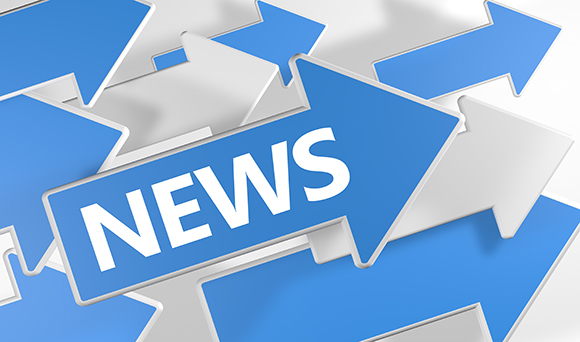 HSBC recently announced a new £10 billion funding pot to lend to small businesses across the UK, with their largest package of financial support equally available to ambitious businesses in England, Wales, Scotland and Northern Ireland.
The bank says it is continuing to be open to lending to small businesses (also known as SMEs), having approved more than nine-tenths (91%) of all small business lending applications for up to £30,000 in the last 12 months.
The £10bn fund is available to both HSBC and non-HSBC customers and has been allocated across 43 local tranches nationwide.
Aside from the lending package, HSBC's financial and banking support for ambitious entrepreneurs includes up to 18 months fee-free banking and various interactive business tools and resources within its Knowledge Centre.
Ian Stuart, Head of UK Commercial Banking, HSBC, said: "SMEs are the lifeblood of the UK economy and at HSBC we are committed to providing the finance and support they need to realise their business goals.
"We want to put SMEs in a stronger position to make investments that will stimulate local economies and create more jobs.
"Right across the UK there is a wide range of innovative new and established SMEs, proving that location is no barrier to a great business idea."
HSBC also states that a key focus of this year's fund is to encourage more growing businesses to export their goods or services overseas. It cites a 2016 report by the Federation of Small Businesses (FSB) which found that one-in-five (21%) of small firms currently export, but "there is potential to double this figure with the right support".
Within the 2017 HSBC SME fund and the bank's broader package of support is exclusive access to its Connections Hub.
This hub is an online platform that connects buyers and sellers from all four corners of the world. Growing businesses based everywhere from China and Canada, to Singapore and Brazil can sign up to the multi-lingual platform for free and start to build industry connections instantaneously.