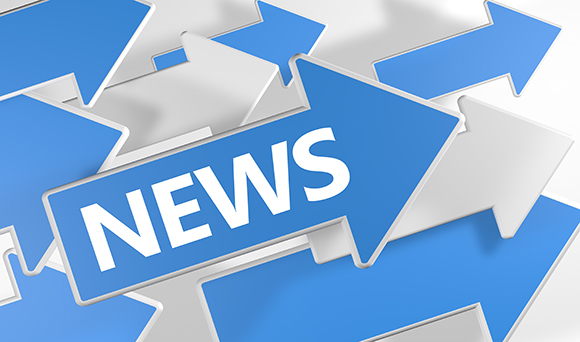 HM Revenue and Customs (HMRC) has published details of the tax gap during the 2012-13 tax year.

The tax gap is the difference between the amount of tax due and the actual amount collected.

This also includes tax owed by companies that have become insolvent during this tax year - making it uncollectable - as well as low level errors made in tax returns.

During 2012-13 the tax gap was 6.8 per cent of tax liabilities - amounting to an eye-watering £34 billion. With revised estimates for the 2011-12 tax year indicating liabilities were at the 6.6 per cent mark, it would seem HMRC failed to reduce its liabilities over the previous 12 months.

The long term figures look somewhat more positive however, as the 2005-06 tax gap was recorded at 8.5 per cent, delivering an additional £43 billion in cumulative tax collected.

David Gauke, Financial Secretary to the Treasury, said: "Since 2010-11 the percentage tax gap has stayed lower than at any point under the previous government, saving the country £4 billion.

"Today's figures show that there's still more work to do but our continued drive to tackle avoidance means that avoidance is down.

"In 2012-13 HMRC achieved a compliance yield of £20.7 billion, rising to a record breaking £23.9 billion in 2013-14.

"The UK has one of the lowest tax gaps in the world but HMRC will continue to deploy its resources and skills to maintain the downward pressure that has proved so effective in recent years."