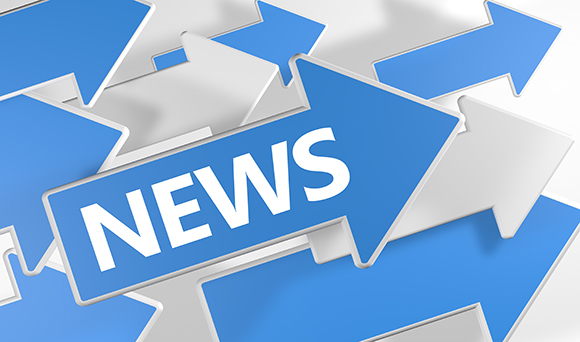 HM Revenue and Customs (HMRC) has this month launched a taskforce tackling tax dodgers within the haulage industry in the Midlands.

It is hoped the newly formed taskforce will recoup £3.5 million in tax owed by hauliers across the Midlands.

HMRC has reaped the benefits of tax-tackling taskforces since 2011/12, recouping more than £80 million as a result of such groups. It expects to bring in over £90 million each year from taskforces launched over the next three years.

Some 43 HMRC taskforces have been launched since 2011, with a further 27 planned for 2013/14 and 30 in 2014/15.

Jennie Granger, director general of Enforcement and Compliance at HMRC, said: "Our message is clear – if you seek to evade tax or defraud the tax system, HMRC can and will track you down. You will face not only a heavy fine, but possibly a criminal prosecution as well."

These taskforces contain specialist teams that undertake intensive bursts of activity in particularly high-risk trade sectors and locations across the UK. The teams will make spot checks on traders, examining records and investigation the day-to-day running of businesses.

David Gauke, exchequer secretary to the Treasury, insists the taskforces are not designed to make life more difficult; instead it is hoped to help hardworking tradespeople grow.

"We are determined to support hardworking people who want to get on in this industry and every other," he said.

"However, the people being targeted by this taskforce have no intention of playing by the rules. The Government has made it clear that we will not tolerate tax evasion and we have provided HMRC with the resources to crack down on those who break the rules."

Those who know of anyone evading their taxes should inform HMRC via the Tax Evasion hotline by phone, on 0800 788 887, by email or by post.