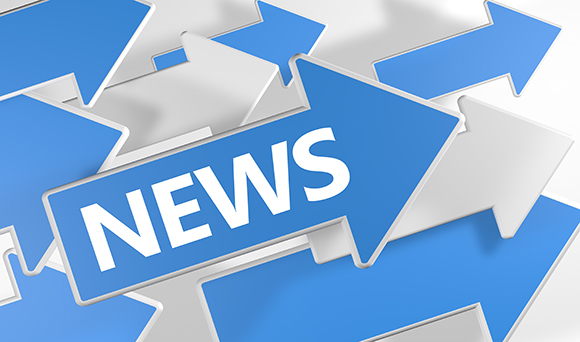 Sole traders and partnerships could soon take full advantage of an alternative form of business funding after a leading peer-to-peer lender announced an expansion of its lending proposition.

Funding Circle has invited up to three million businesses to seek peer-to-peer finance following its decision to expand its offering into the sole trader and partnership market.

Previously, the lender lent solely to the country's 1.3 million limited companies.

Funding Circle hopes the move will significantly increase the potential for peer-to-peer lending to aid finance-starved firms looking to grow, with sole traders and partnerships representing almost three-quarters (70 per cent) of all UK businesses.

Sole traders or partnerships keen to use Funding Circle will be obliged to meet similar criteria to that of limited companies regarding credit and trading histories, allowing them to borrow from £25,000 upwards to £1 million.

James Meekings, co-founder of Funding Circle, said: "Today millions of more well-established firms will be able to tap into the peer-to-peer revolution for the first time.

"Over time we believe borrowing through Funding Circle can account for 10-20 per cent of the small business lending market. To achieve this we will keep innovating and introducing new products that allow us to help even more businesses."

The news that more small firms will be able to gain access to peer-to-peer funds has been encouraged by the Federation of Small Businesses (FSB) who hope it will encourage competition within the lending market.

Mike Cherry, national policy chairman for the FSB, said: "FSB research shows that small firms still rely on the banks for finance but that four in 10 are refused.

"It is good news that more businesses, especially ones that are looking to grow, will be able to access peer-to-peer funds. This will improve competition in the lending market for small firms."