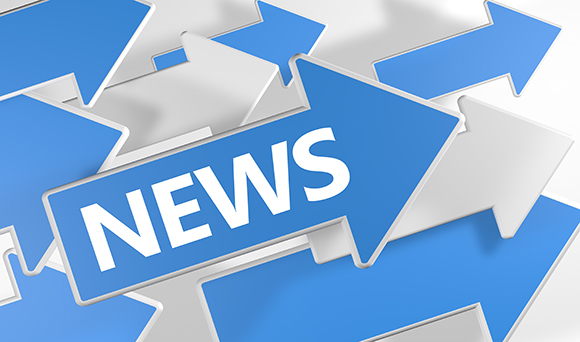 New data from the Federation of Small Businesses (FSB) has found that more than half of its members were paid beyond the agreed payment date by larger companies last year.

The FSB is subsequently calling on the Government to revisit its Prompt Payment Code which is designed to make it easier for the UK's SMEs to complain about payment terms and change the culture among large companies who repeatedly pay late to smaller firms.

Following a member survey of more than 8,000 of its members, the FSB informed the Business Department consultation that more than half (51 per cent) of its members providing goods or services to larger private sector firms were paid late in 2013.

Late payment hits SMEs hard in many ways. For more than a third of FSB members (34 per cent) it led to reduced profitability, as well as paying their suppliers late (32 per cent) and stunting overall business growth (29 per cent).

John Allan, national chairman of the FSB, said: "As the economy gets stronger we must do everything we can to help businesses and late payment is an issue the Government and large businesses must tackle.

"Small businesses simply can't be expected to lend interest free to their large customers, which is in effect what extended payment terms and late payments results in. This is as much a policy issue as it is a cultural problem within UK business.

"Government needs to get its policy on this right but as the biggest buyer in the UK, it should also exemplify best practice in paying its suppliers in a timely manner.

"Small firms need confidence to charge interest and complain about late payments. The fear among the smallest firms is that complaining about late payment should result in lost future work which will harm cash-flow for their business."

As well as strengthening the Prompt Payment Code, the FSB is also keen to see all signatories clearly state their maximum and average payment terms as well as a named contact for small businesses who face difficulties in receiving payment.