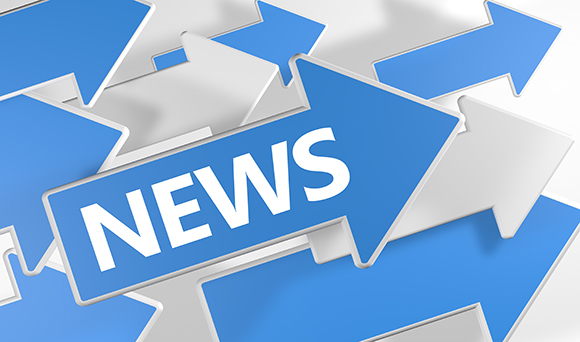 Small businesses who get paid regularly by cheque will soon experience the money they're owed within one working day, compared to the current six working day period it takes for a cheque to clear.
From October 2017, banks and building societies will be given the authority to clear funds written on cheques by exchanging pictures of them, as a result of digital imaging technology.
A move, co-ordinated by the Cheque and Credit Clearing Company, means payees will experience a "speeded up" processing time, receiving cash more rapidly into their bank to ease cash flow.
However, once a cheque is paid in, the individual or business who wrote the cheque will also find that the money will leave their account quicker than before, the Cheque and Credit Clearing Company warned.
In order to reflect the changes, banks and building societies will soon offer individuals and business the option of paying in an image of a cheque using digital imaging through secure mobile banking apps via smartphone or tablet devices.
It's important to note that e-cheques will only be an add-on service and will not be replacing the ability to pay in cheques in person.
The introduction of the e-cheque breathes new life into the prospects of the cheque, with calls made previously to remove cheques as legal tender after many leading retailers started to no longer accept them.
Nevertheless, transactions totalling up to £470 million are still made via cheque each year and MPs silenced the calls for ripping up the future of the paper cheque by 2019 by insisting it would remain for "as long as people need them".