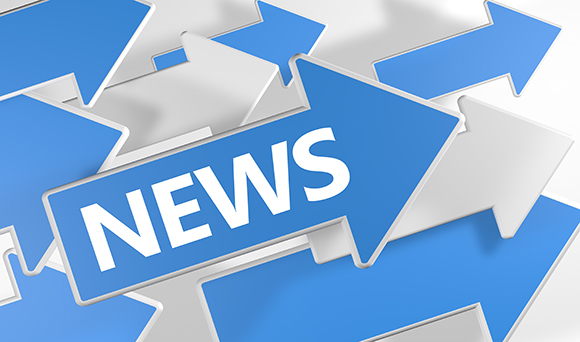 A new quarterly economic index indicates that the health and prosperity of the UK's small and medium-sized businesses is at its best levels in 18 months.
The report, compiled by leading economic consultancy, the Centre for Economics and Business Research (CEBR) reveals that small firms have experienced an improvement in six of the eight key performance indicators as part of the SME Health Check Index.
The Index overall increased by almost 12 points, from 46.9 in Q1 2017 to 58.9 at the end of this quarter. The increase has been attributed to a number of factors, namely increased lending to growing businesses and a reduced number of businesses filing for bankruptcy. In addition, overall business costs encountered by small business owners appeared to flat-line in Q2 2017, which is news that will be received with cautious optimism across the country.
David Duffy, CEO, CYBG, who carried out the Index in association with the CEBR, said: "We greet these results with cautious optimism. This quarter's index marks a return to the improving SME operating environment we saw throughout 2016 following a fall in the index in the last quarter.
"However, there is no room for complacency. The UK's future economic success will depend in no small part on the strength and general 'health' of our SME businesses – securing a path to sustained and stronger growth among SMEs is vital to unlocking improvements in the UK's overall productivity and business competitiveness."
Delving a little deeper into the index, on a regional level, eight out of nine English regions as well as Scotland, Wales and Northern Ireland made improvements to their index score, with the north-east, Wales and East Midlands heading the rankings.
The most significant improvements in the regional SME Health Check Index were seen in the West Midlands and Northern Ireland. Meanwhile Scotland's index grew markedly since the previous quarter, due to accelerated employment growth, improved levels of access to finance for businesses and heightened business confidence overall.