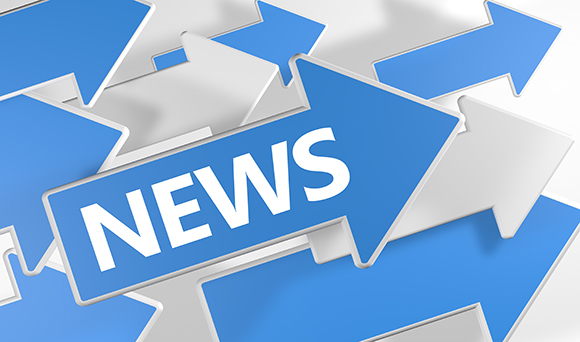 A new study, compiled by insurance broker, Simply Business, has revealed a 24 per cent increase in the launch of UK start-ups in 2014 – the biggest growth of the past five years.

The trend has been supported by a significant increase of unconventional new businesses, including house-sitting companies, facilities management businesses and pet minding services; rising by 584 per cent, 459 per cent and 199 per cent respectively.

By contrast, new traditional independent businesses have not experienced such a swell. For example, there has been a 73 per cent decline in the number of new hair and beauty salons, followed by a 62 per cent fall in the number of florists and a 35 per cent decline in the number of event organisers in 2014.

Satya Nadella, CEO, Microsoft, said: "You have to have new concepts [to thrive], and these have to be complemented by new capabilities, and you've got to have a culture that constantly evolves to support the first two."

Jason Stockwood, CEO, Simply Business, warned however that traditional independent businesses should not be ignored as they still play an important role in underpinning local communities.

"It is encouraging to see the continued rise of start-ups and independent tradesmen over the past five years; however, the unfortunate decline in many traditional micro businesses and sole traders cannot be ignored," said Stockwood.

"Issues hindering their progress are not necessarily employment laws and export policy but everyday challenges like petrol costs.

"If we do not champion them, we risk losing more of our independent micro businesses which often lie at the heart of local communities.

"I hope the struggles faced by micro businesses and sole traders are addressed and we see a more flourishing forecast for our florists in the future."

The Government is trying hard to engage consumers within their local communities with Small Business Saturday a prime example of promoting the UK's rich and diverse industries.