Questions and Answers
Will I need to pay tax on child benefit income?
My husband and I both work and I am receiving child benefit for our son. Someone has told me about the 'High Income Child Benefit Charge'. I'm worried I'm going to have to pay tax on the income, please could you help?
By Catherine Heinen, FCCA
If you or your partner are in receipt of child benefit and one of you has an individual income that's over £50,000 you will have to pay the High Income Child Benefit Charge.
This includes where someone else gets Child Benefit for a child living with you and they contribute at least an equal amount towards the child's upkeep. It does not matter if the child living with you is not your own child.
To work out if your income is over the threshold, you will need to work out your 'adjusted net income'. Adjusted net income is your total taxable income before any allowances and not including payments for things like Gift Aid. Your total taxable income includes interest from savings and dividends. Use the Child Benefit tax calculator on HMRC's website to get an estimate of your adjusted net income.
If your adjusted net income is over £50,000 and so is your partner's, then whoever has the higher income is responsible for paying the tax charge. 'Partner' means someone you're not permanently separated from who you're married to, in a civil partnership with or living with as if you were.
If your income is over £50,000, you can choose to:
receive Child Benefit payments and pay any tax charge at the end of each tax year. To pay the charge you must register for self-assessment and report it on your tax return
opt out of getting payments and not pay the tax charge
If you choose to opt out of getting Child Benefit payments you should still fill in the Child Benefit claim form. You need to state on the form that you do not want to get payments. You need to fill in the claim form if you want to:
receive National Insurance credits, which count towards your State Pension
receive your child a National Insurance number without them having to apply for one - they'll usually get the number before they turn 16 years old
If you're already getting Child Benefit payments you can choose to:
carry on receiving Child Benefit payments and pay any tax charge at the end of each tax year
Date published 8 Nov 2023
This article is intended to inform rather than advise and is based on legislation and practice at the time. Taxpayer's circumstances do vary and if you feel that the information provided is beneficial it is important that you contact us before implementation. If you take, or do not take action as a result of reading this article, before receiving our written endorsement, we will accept no responsibility for any financial loss incurred.
---
Catherine Heinen, FCCA
Catherine is a Technical Content Writer at TaxAssist Accountants, and a qualified accountant. With experience working at two accountancy practices in the UK top 50 accountancy firms according to Accountancy Age, Catherine has significant experience in accounts, tax returns and advising clients. Catherine ensures businesses, business owners and individuals are kept up to date and informed by providing concise and informative technical material.
Choose the right accounting firm for you
Running your own business can be challenging so why not let TaxAssist Accountants manage your tax, accounting, bookkeeping and payroll needs? If you are not receiving the service you deserve from your accountant, then perhaps it's time to make the switch?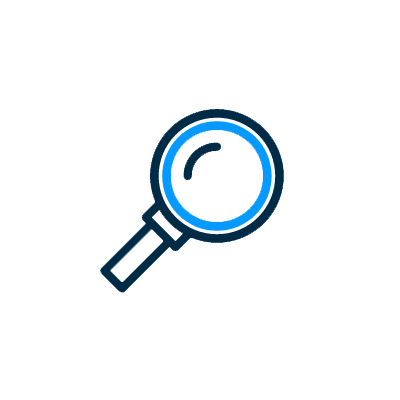 We specialise in supporting independent businesses and work with 80,684 clients. Each TaxAssist Accountant runs their own business, and are passionate about supporting you.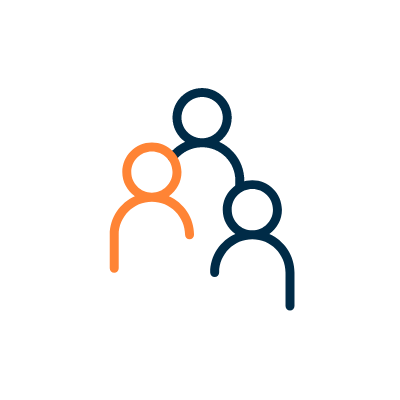 We enjoy talking to business owners and self-employed professionals who are looking to get the most out of their accountant. You can visit us at any of our 409 locations, meet with us online through video call software, or talk to us by telephone.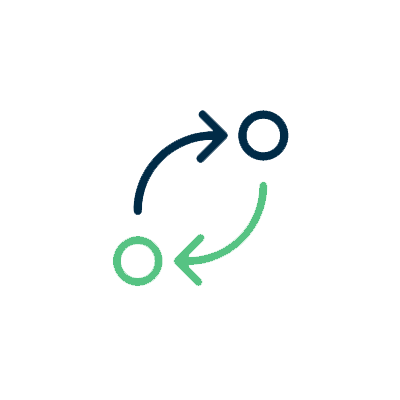 Changing accountants is easier than you might think. There are no tax implications and you can switch at any time in the year and our team will guide you through the process for a smooth transition.
See how TaxAssist Accountants can help you with a free, no obligation consultation