Questions and Answers
Can I save tax by running my business through a limited company?
I am a sole trader plumber and am wondering if I could save tax be running my business through a limited company? My taxable profits are around £60,000, and I anticipate they will remain at around this level going forwards.
By Victoria Morter
Where you expect to make a taxable profit of around £60,000, using a tax efficient strategy of mixing salary and dividends could mean you may be better off trading through a limited company.
However, where you live in the UK impacts the level of savings you can make. If you live in Scotland, because income tax rates are higher, you could potentially be £4,300 better off by opting to use a company instead of trading as a sole trader. For the rest of the UK, you could be up to £2,500 better off by using a limited company in 2023/24.
Despite several recent tax changes which have dented the efficiency of running your trade through a limited company, this saving demonstrates the corporate route can still offer a tax advantage in some cases. Profits of around £60,000 are, however, something of an optimal level of profits when comparing a sole trade tax liability with a company. If your profits fluctuate, or tax rules change, the tax outcome may be different.
Because everyone's circumstances are unique, we would recommend you obtain tailored advice specific to your circumstances before making any decision on how you trade moving forwards.
In addition to tax considerations, you will need to take account practical and commercial differences. For example, the need for limited liability, and the simplicity of operating as a sole trader compared to the slightly more complicated requirements a company must observe.
In terms of tax, it is not always going to save tax to use a limited company, where you plan to take all of the profit out of the company. However, the tax position can be improved by reducing the profit to be extracted, if you can afford to do this. Alternatively, pension contributions can add tax efficiency to a company and if your spouse can become a shareholder, greater savings can be unlocked.
Incorporating your sole trade business comes with some additional obligations and costs and you will need to weigh these against the potential corporation tax saving you can make. At TaxAssist Accountants, we are experts at helping you choose the right vehicle to operate your trade through, and helping you maximise your tax efficiency.
To find out more about our services and to book a free consultation, call 0800 0523 555 or fill in our online enquiry form.
Date published 12 Jul 2023
This article is intended to inform rather than advise and is based on legislation and practice at the time. Taxpayer's circumstances do vary and if you feel that the information provided is beneficial it is important that you contact us before implementation. If you take, or do not take action as a result of reading this article, before receiving our written endorsement, we will accept no responsibility for any financial loss incurred.
Choose the right accounting firm for you
Running your own business can be challenging so why not let TaxAssist Accountants manage your tax, accounting, bookkeeping and payroll needs? If you are not receiving the service you deserve from your accountant, then perhaps it's time to make the switch?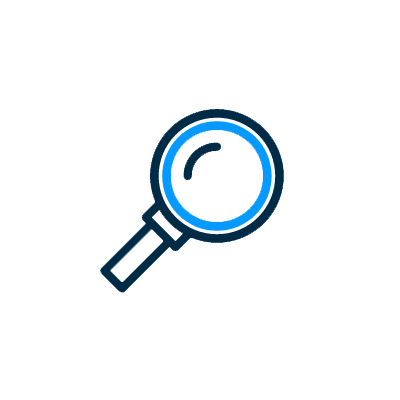 We specialise in supporting independent businesses and work with 80,684 clients. Each TaxAssist Accountant runs their own business, and are passionate about supporting you.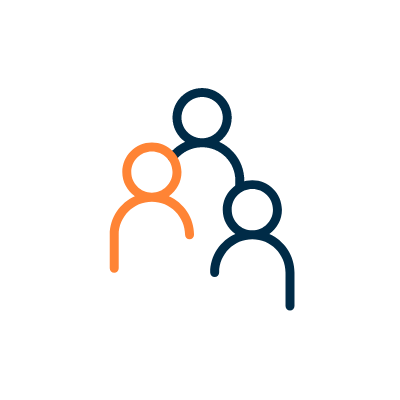 We enjoy talking to business owners and self-employed professionals who are looking to get the most out of their accountant. You can visit us at any of our 409 locations, meet with us online through video call software, or talk to us by telephone.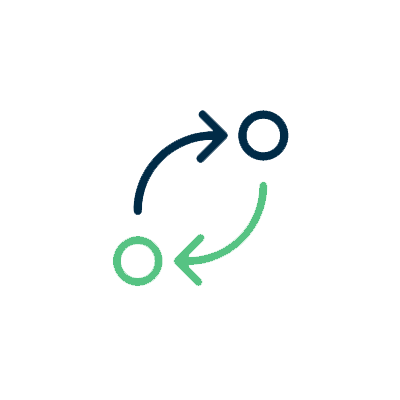 Changing accountants is easier than you might think. There are no tax implications and you can switch at any time in the year and our team will guide you through the process for a smooth transition.
See how TaxAssist Accountants can help you with a free, no obligation consultation