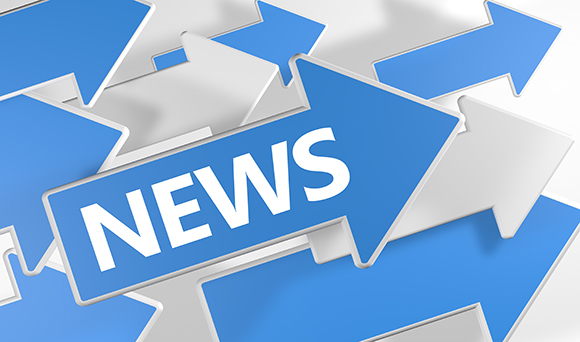 The total number of self-employed professionals earning a living in the UK has grown by almost a quarter (23%) during the last decade, according to new analysis.
In the last 12 months alone, the number of self-employed workers has grown by 174,000 – almost 500 per day – and this section of the British workforce now represents one seventh of the nation's entire working population.
Some quarters believe that the number of self-employed professionals in the UK will dwarf those working in the public sector by the turn of the next decade.
The new figures also demonstrate an increase in the number of employees across the UK, up by 192,000 year-on-year, totalling 26.85 million – meaning that around 84% of all people are in some form of work.
The Association of Independent Professionals and the Self-Employed said of the new data: "These figures show the continuing strength and success of the UK labour market.
"Much of this success is a direct result of more and more people choosing to become self-employed. The self-employed have done more than their fair share of job creation since the recession, and this trend is still continuing – almost a decade on.
"Although people take on extra risks when they become self-employed, research has clearly shown that the majority genuinely love what they do and wouldn't want to work for someone else.
"The self-employed give the economy the crucial competitive advantage of flexibility just when the UK needs it most.
"And as we begin the process of leaving the EU, it's more important than ever that our workforce is flexible enough to meet shifts in demand – it will be absolutely essential to our success."