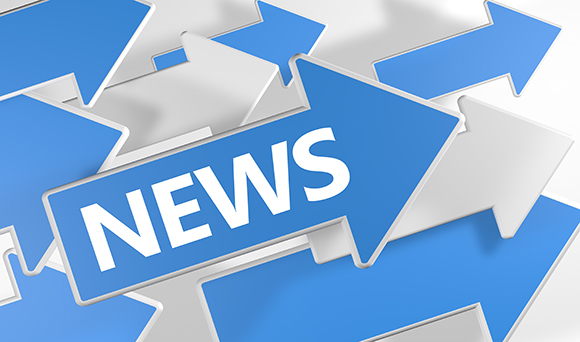 The UK's community of self-employed professionals are reportedly better off and happier working for themselves, according to a new report commissioned by Intuit Quickbooks.

The report, titled 'The Definitive Study of the Self-Employed', surveyed more than 5,000 self-employed professionals across the UK and found that they earnt £33,623 a year on average, some £5,000 more than the average UK salary.

Additionally, the study shows that self-employed professionals tends to work as many as 10 hours less than the average full-time employee. Two-thirds (66 per cent) of respondents said they were now better off financially or at the same level working self-employed, while 65 per cent said they felt better in terms of 'life satisfaction'.

Last month, it was revealed that the number of self-employed workers in the UK rose to 4.77 million. Subsequently, 15 per cent of the UK's entire workforce is now self-employed.

Interestingly, the age demographic that seems to be thriving most in self-employment is the over-65s, who enjoy annual revenues of £40,000 despite working just 21 hours a week.

Self-employment brings with it a host of benefits to professionals – and not just more money and time either. Additional benefits valued by self-employed individuals included complete control of schedule (77 per cent), the ability to work on their own terms (68 per cent), being their own boss (65 per cent) and the avoidance of office politics (47 per cent).

Dominic Allon, vice president and managing director, Intuit Europe, said: "People are becoming self-employed in droves.

"The financial rewards, extra time available and better quality of life are the headline benefits of a career and lifestyle choice that is changing the face of the UK's workforce.

"With more and more opportunities becoming available, all enabled by better tech and infrastructure, it's a trend we expect to increase at pace."

Nevertheless, the report wasn't without its pressure points for those going it alone. More than half (58 per cent) said the unpredictable income was a concern, along with the uncertainty about the future (44 per cent) and the difficulty of managing their work-life balance (23 per cent).