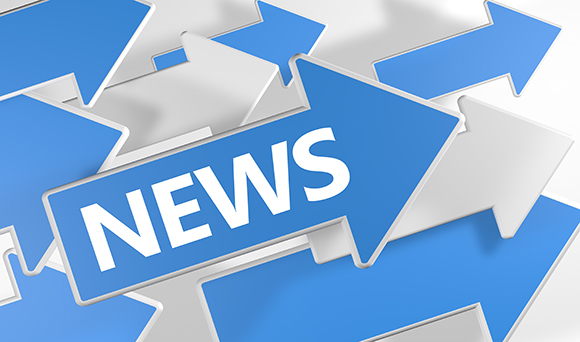 New and growing businesses seeking investment to expand further will be interested to hear the UK's first ever exhibition bringing together entrepreneurs and finance providers is coming to London in early 2016.

The Business Funding Show will take place on 2nd and 3rd February 2016 in Old Billingsgate, London. The two-day event will host 120 exhibitors across three sectors: Lending (debt finance), Investment (equity finance) and Growth Support (service providers).

All attendees to the event will have ample opportunity to liaise with representatives of leading banks, angel investors, crowdfunding platforms, public grants and asset finance companies to discuss their funding options.

Celebrated entrepreneurs and investors will also be present to offer advice and guidance to businesses seeking direction. Those attending will be able to hear from individuals supporting SME growth such as Richard Reed of Innocent and Charlie Mullins of Pimlico Plumbers.

Other confirmed speakers at the event include Bill Morrow (Angels Den), Mark Wright (Climb Online and The Apprentice winner 2015), David Buttress (JustEat), Jonathan Pfahl (RockStar), Karen Melonie Gould (Gateway2Enterprise) and Michael Wilkinson (Crowdcube), among many others.

Arina Osiannaya, director, The Business Funding Show, said: "Modern entrepreneurs are still failing to consider all the options available to secure the right and best funding for their businesses.

"At a time when the lines between the business and finance provider are becoming increasingly blurred, businesses are still hesitant when approaching external funding sources due to lack of knowledge and understanding.

"The Business Funding Show is timed to perfection in terms of bringing the two parties together to build lasting relations."

A host of seminars and workshops will be on offer for all attendees to the exhibition, including a Live Investment Challenge run by Angels Den, where only the six strongest businesses amongst all applicants will have the opportunity to pitch for funding to a panel of investors.

"The Business Funding Show is not the typical meet-and-greet for entrepreneurs and finance institutions," added Oisannaya.

"The event has so much appeal because it engages the entire spectrum of finance providers and dissolves the traditional walls that have always separated the funders from the fund seekers."

Those wishing to visit the Business Funding Show should fill in an online application form here to secure your attendance, with early bird tickets available until 31st August 2015.