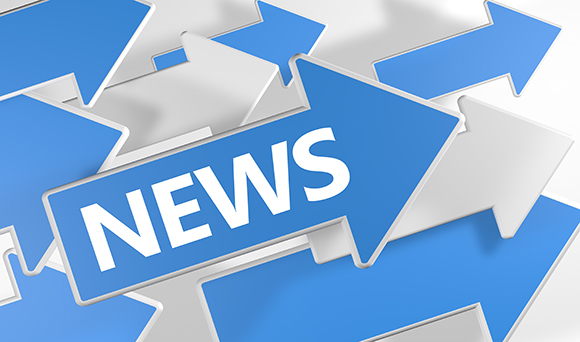 More than two-thirds (67 per cent) of UK SMEs admit they are concerned about the prospect of an increase to interest rates in the next six months.

That's according to the most recent Business in Britain report, conducted by Lloyds Bank.

The survey indicates that overall business confidence across the UK has fallen from record-high levels last July to 43 per cent amid fears of the global long-term economic recovery.

Tim Hinton, of Lloyds Banking Group, said: "Interest rate uncertainty is a clear concern for businesses, with the possibility that rates may start to rise in small steps before the end of 2015 and in 2016.

"Businesses should consider how a rise in rates might affect their long-term plans, ensuring they are prepared for potential impact on their cash flow or their customers and suppliers."

SMEs certainly need to be aware and prepared for any potential change to interest rates, with the flexibility to be able to adjust financial plans in order to cope with any rate rises.

Choosing an experienced bookkeeper and accountant will help SMEs adjust their long-term financial plans accordingly to deal with the impact that interest rates could have on their cash flow.

We can help
Your local TaxAssist Accountant can easily take away the hassle of bookkeeping with fixed competitive fees that are payable monthly so that you can spread the costs.

By booking a free initial consultation we can ascertain a bookkeeping service that suits you and your requirements. We can also prepare regular management accounts to help you control your finances, customer and supplier account balances, stock levels, dividends and much more.