News
UK sees e-commerce start-up boom during COVID-19 pandemic
The coronavirus crisis may have affected many well-established businesses, but it has also encouraged a new wave of fledgling entrepreneurs across the UK, creating an e-commerce 'boom'.
The coronavirus crisis may have affected many well-established businesses, but it has also encouraged a new wave of fledgling entrepreneurs across the UK, creating an e-commerce 'boom'.
In fact, e-commerce sales in the UK have outperformed the USA in terms of growth, according to industry data from Emarsys. At the time of the UK's COVID-19 lockdown, e-commerce sales were up around 20% year-on-year, but by 12th April this had risen to over 80% as more households logged on to buy their goods and services remotely.
Although the Office for Budget Responsibility (OBR) anticipates the UK economy declining by 13% this year, the e-commerce sector's resilience is a fascinating talking point, with an 83% year-on-year growth in online sales as of mid-April.
In recognition of the growing demand for online sales, the UK's agile entrepreneurs have clearly sensed an opportunity.
According to new figures from the Business Data Group, the UK's e-commerce start-up sector is booming at levels not seen before.
In the week before the UK's COVID-19 lockdown was announced, more than 500 e-commerce start-ups were formed. Five weeks later, that figure had risen exponentially to almost 1,300 e-commerce start-ups per week – around 800 more than the same week in 2019.
Startups.co.uk has also noted a 60% year-on-year rise in the number of new online businesses formed daily.
Bryn Glover, Editor, Startups.co.uk, said: "While there are many things to feel negative about during this strange time, it's really heartening to hear that behind closed doors many Brits have used the situation to start something positive.
"This seems to be opportunistic thinking at its best – entrepreneurs working out the services we so desperately need during lockdown and making it happen."
There are many important factors to consider when launching a start-up business. These include choosing a suitable business entity, assessing your cashflow position and cementing a credible business plan that details your objectives in writing.
We can work with you to help launch your business as a sole trader, partnership or limited company. We can recommend the most suitable bookkeeping systems for your business and liaise with you on the best tax savings available from day one.
To arrange a free initial consultation with us, please don't hesitate to call our friendly and experienced team today on 0800 0523 555 or drop us a line using our online enquiry form.
---
For our latest COVID-19 news and guidance for your business, visit our dedicated Coronavirus Hub.
We will be updating it regularly as we continue to monitor and digest all the latest information
Date published 8 Jun 2020 | Last updated 8 Jun 2020
Choose the right accounting firm for you
Running your own business can be challenging so why not let TaxAssist Accountants manage your tax, accounting, bookkeeping and payroll needs? If you are not receiving the service you deserve from your accountant, then perhaps it's time to make the switch?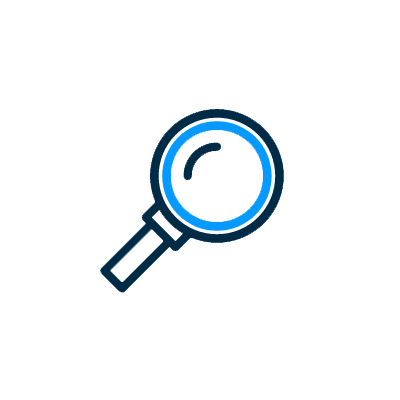 We specialise in supporting independent businesses and work with 80,684 clients. Each TaxAssist Accountant runs their own business, and are passionate about supporting you.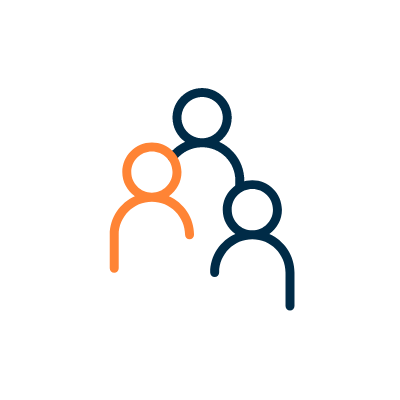 We enjoy talking to business owners and self-employed professionals who are looking to get the most out of their accountant. You can visit us at any of our 409 locations, meet with us online through video call software, or talk to us by telephone.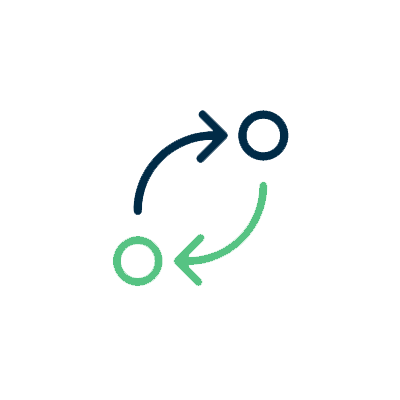 Changing accountants is easier than you might think. There are no tax implications and you can switch at any time in the year and our team will guide you through the process for a smooth transition.
See how TaxAssist Accountants can help you with a free, no obligation consultation