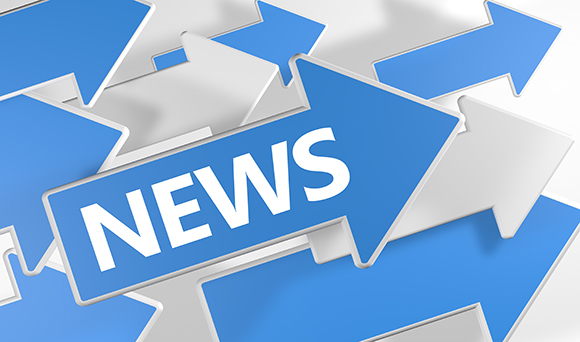 The Office for National Statistics (ONS) has confirmed that UK inflation, as measured by the Consumer Prices Index (CPI) remained unchanged at 0.3 per cent in February.

For the last two years, annual inflation has been below the Bank of England's target of two per cent and last year it was zero. The Bank said last month that it anticipated inflation remain below one per cent throughout 2016.

Other figures from the ONS published at the same time indicate that Chancellor, George Osborne is in danger of missing his target for cutting the nation's budget deficit in the 2015-16 financial year.

Government borrowing fell less than anticipated last month, totalling £7.1bn, according to ONS figures.

This brings the total deficit for the 11 months of the financial year so far to £70.7bn, compared with the Chancellor's full-year target of £72.2bn.

Subsequently, the Government can only borrow another £1.5bn this month if it is to hit its borrowing forecast set by the Office for Budget Responsibility (OBR) at the time of last week's Budget 2016.

David Kern, chief economist, the British Chambers of Commerce (BCC), said: "While there is gradual progress in reducing the deficit, the timetables outlined in the Budget last week remain too ambitious, and the return to surplus may take a bit longer than the Chancellor hopes.

"The difficulties in implementing some of the planned budget cuts will increase the problem."

The ONS stated the biggest downward pressure on the UK inflation rate came from the transport sector, with price changes for items including road passenger transport, second-hand vehicles and bicycles.

However, higher prices for vegetables and dairy products helped balance the declining values of the aforementioned items.