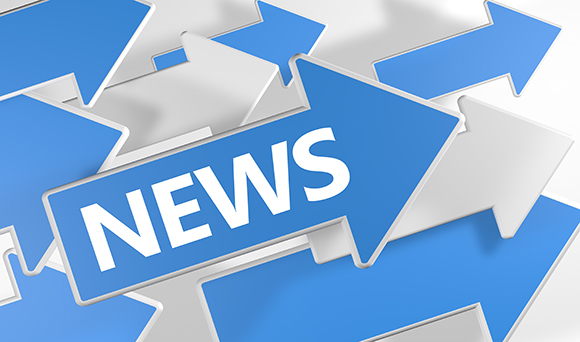 The Office for National Statistics (ONS) has confirmed that UK inflation rose by 0.4 per cent in September to 1 per cent, citing the rising cost of clothing and fuel as some of the major factors in the increase.

With inflation at 0.6 per cent in August, the ONS stated that this rate increase is the largest rise in the cost of living in over two years.

However, the ONS also said there was "no explicit evidence" that the falling value of the pound against the euro and the dollar was the primary cause of rising inflation.

The cost of clothing saw its biggest price increase since 2010, while fuel, which was falling in price 12 months ago, was also considered more expensive currently.

The Institute for Fiscal Studies (IFS) says that if inflation continues to rise as high as 2.8 per cent – where inflation settled in 2012-2014 – more than 11 million households would be worse off by £360 a year on average.

The business lobby group, Confederation of British Industry (CBI), said: "It's still too soon for sterling's recent depreciation to affect today's inflation figures, however we do expect it to push up prices through the course of next year, which will hit the pound in people's pockets."

Mike Prestwood, head of inflation, ONS, said: "CPI inflation has risen to its highest for nearly two years, thought it remains low by historic standards."

Historically, the inflation figure recorded in September is often used to decide the percentage increase of state benefits for the following financial year. However, with the Government having frozen many benefits and tax credits until 2020, it's likely these won't rise in line with rising prices.