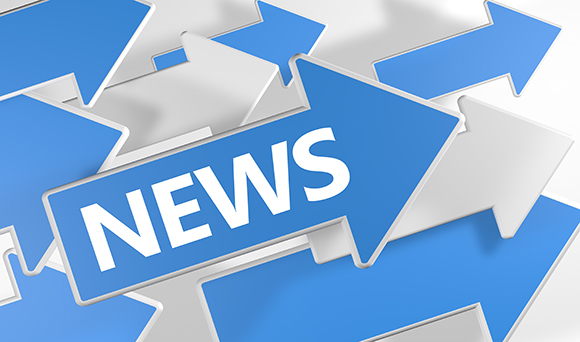 Half of all UK companies surveyed believe that remaining in the European Union (EU) whilst transferring some power back to Westminster would have a positive impact on the national economy, according to the British Chambers of Commerce's (BCC) EU business barometer.
 
Within the BCC's report, over half of UK business owners (62 per cent) felt that leaving the EU altogether would damage economic prospects; an increase of six per cent on the last quarter.
 
Nevertheless, UK firms were also against the country becoming further integrated within the EU, with 42 per cent saying it too could hinder Britain's future economy.
 
John Longworth, director general of the BCC, said: "Our research shows that the majority of UK firms are determined to see a revamped relationship between the UK and the rest of the European Union, with more decisions made in Westminster rather than Brussels. For many, renegotiation is the only option.

"Unless the European Union is perceived to function in the interests of all of its member states, it will continue to lose legitimacy not just among the voting public but among businesspeople as well.
 
"This is particularly true in a country like Britain, whose economy is based largely on trade in services. In the eyes of many British businesspeople, EU membership has so far failed to deliver a functioning single market in services.
 
"By contrast, the single market in goods was completed almost 25 years ago, even if some practical barriers exist."
 
The BCC's announcement coincides with the visit of German chancellor, Angela Merkel to 10 Downing Street to discuss the future between the UK and the EU.
 
Mr Cameron is keen to negotiate changes to the UK's treaties with the EU ahead of a promised referendum on whether the country should remain in the EU before the end of 2017.
 
Mrs Merkel confirmed she was willing to work with the UK to reform the European Union but admitted any changes would not be "a piece of cake".