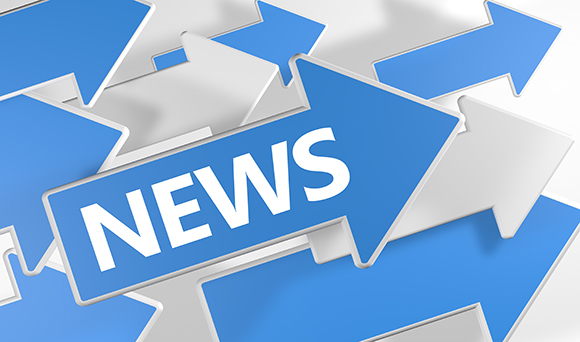 The UK economy is forecast to expand by 2.4 per cent in 2015; significantly below the 3.1 per cent growth anticipated in 2014.

That's according to forecasting group, EY Item Club, who feel that weaker global growth, low wage growth and financial and political risks have contributed to the financial uncertainty.

Both the situations in the Middle East and Ukraine have played influential roles to date, while the uncertainty over the make-up of the UK's next government at the 2015 General Election may also have a bearing.

It was reported that inflation in the Eurozone fell from 0.4 to 0.3, underlining a slow and uneven recovery within the European Union (EU), which could yet have further effects in the UK.

Peter Spencer, chief economic adviser, EY Item Club, said: "The forecast for GDP growth is still relatively good. What has changed is the global risks surrounding the forecast and the headwinds facing investment by firms.

"The UK's export outlook continues to look dreadful. The glimpse of economic rebalancing that we saw in the early part of this year has turned out to be a false dawn.

"Looming political uncertainty risks denting corporate confidence - the question now is how will these risks play out? I expect caution to become the order of the day."

Andrew Haldane, chief economist of the Bank of England, has suggested that in this current scenario, interest rates in the UK must remain low.

It is currently at a five-year low of 1.2 per cent, which may rise and even out at 1.3 per cent next year.