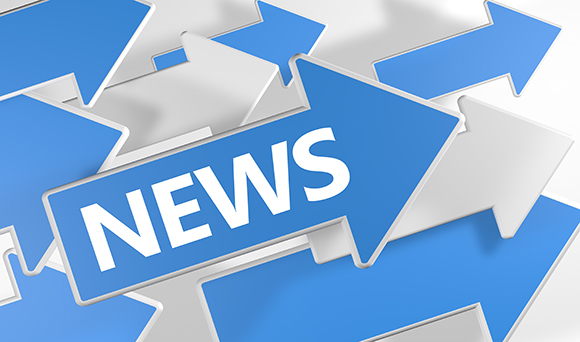 Many of the UK's leading business organisations have led the call for 'radical' measures in a bid to kick-start the UK economy that is showing signs of falling back into recession.
 
The Confederation of British Industry (CBI), the British Chambers of Commerce (BCC) and the manufacturer organisation, EEF, each outlined ways in which the Chancellor can manage the deficit whilst creating new jobs.
 
The CBI believes George Osborne could move as much as £2.2bn from current spending to 'high-growth areas' such as the housing market, with 75,000 potential jobs created by spending more than half of this figure on building 50,000 new affordable homes.
 
A further £950m should be spent on business tax measures, including a two per cent cap on business rate increases.
 
John Cridland, director general of the CBI, said: "Our [suggested] measures will provide another boost for the housing market and will benefit first-time buyers, those trapped in negative equity and those looking to refurbish their homes."
 
The BCC also criticised the Government of spending too much on 'unproductive areas', calling for 100,000 additional new houses to be built by housing associations by 2015, followed by additional investment in road building and repair.
 
John Longworth, director general of the BCC, added: "Our own research shows that firms across Britain believe they can drive growth this year, but they can't do it alone.
 
"Bold action must be taken now to boost confidence so that businesses can create wealth and prosperity.
 
"That means both delivering existing promises and taking radical action today, not tomorrow."
 
Meanwhile the EEF, which represents the best interests of the nation's manufacturers, believes investment is badly needed in infrastructure as well as increased competition in banking.
 
Terry Scuoler, EEF chief executive, said: "Having made it clear that it is sticking to its current economic course, the Government must also demonstrate that it has the strategy to deliver the stronger economy that will pay down the deficit.
 
"This means accelerating action that will deliver public investment in key areas and unlock investment by the private sector."
 
Mr Osborne will unveil his 2013 Budget on 20 March and, as always, a summary of the Budget announcement will be available here, as well as full coverage on our Twitter channel @TaxAssistUK.
 
You can read our Budget 2013 predictions for small businesses ahead of the Chancellor's statement.