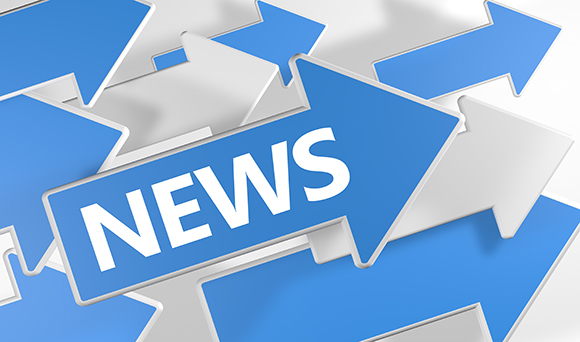 A clutch of UK small business representative groups have collaborated to provide a consistent line of support, reassuring small businesses and the self-employed community following the EU referendum.

Enterprise Nation joined forces with the Federation of Small Businesses (FSB), the National Enterprise Network (NEA), Open to Export, the Association of Independent Professionals and the Self-employed (IPSE), The Entrepreneurs Network (TEN), the Institute of Chartered Accountants in England and Wales (ICAEW) and Coadec in a bid to maintain business optimism and provide positive support to small firms following the vote to leave the European Union (EU).

Emma Jones, founder, Enterprise Nation, said: "It's more important now than ever before for entrepreneurs to maintain optimism and look forwards, not backwards.

"The worst thing we can do is talk ourselves into a recession when formal negotiations leading to exit will take at least two years.

"Inevitably there will be new opportunities and there are things businesses can do to protect themselves from changes that might affect them in the short term and in the future. We have come together to make sure small businesses can easily get hold of the information and advice they need during the current period of uncertainty."

Mike Cherry, national chairman, FSB, insisted the organisation would do whatever it could to assist the Government and other partners to get "the best deal for them [SMEs] to do business".

"At this week's business summit chaired by business secretary, Sajid Javid, I stressed the need for immediate action to ensure economic stability, to ensure small businesses can continue to trade and do business," said Cherry.

"Smaller firms need simple access to the single market, the ability to hire the right people, continued EU funding for key schemes and clarity on the future regulatory framework.

"When the negotiations start, FSB will be a constructive partner and a strong voice, working with other entrepreneur groups and pushing for swift clarity on these crucial points."

Simon McVicker, director of policy and external affairs, IPSE, also spoke with the best interests of the UK's self-employed community firmly at heart regarding the long-term future outside the EU.

"Now we are leaving the EU, IPSE believes the priorities should be new global trading arrangements, cutting burdensome regulation on small and micro businesses and ensuring that Britain has the most flexible and attractive economy in the world," said McVicker.