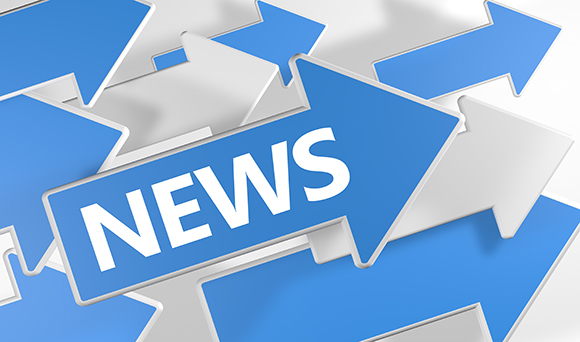 Over 17,000 people have already utilised HM Revenue and Customs' (HMRC) tax credits online renewal service between the hours of midnight and 6am since April 2015.

The 24-hour online service has proved to be very popular since its inception, with more than 80 per cent of people to have used it saying they were happy with the process.

The online renewal process takes just 15 minutes on average, which is a considerably quicker method than the traditional paper filing system.

More than one million people have now renewed their tax credits across all channels, according to the tax authority.

Nick Lodge, Director General, Benefits and Credits, HMRC, said: "This year, everyone can renew their tax credits online at a time to suit them.

"This secure online service is quicker than calling us at busy times.

"So far, more than one million claimants have renewed their tax credits and reported changes. Anybody who needs to renew should take action now and go online."

HMRC is sending out 5.9 million tax credits renewals packs which will all arrive by 30 June 2015.

At present, over 220,000 people have renewed and made changes online, which is three times as many as those that did last year.

To renew your tax credits claim online – at any time and from any device – simply visit www.gov.uk/renewtaxcredits.

Claimants can obtain help and advice on their tax credit renewals online from www.gov.uk/browse/benefits/tax-credits, by tweeting @HMRCcustomers with general queries or by calling the tax credits helpline on 0345 300 3900.

Alternatively, you can speak to your local TaxAssist Accountant for help and guidance on your tax credits renewal. Simply arrange your free initial consultation by calling our friendly team on 0800 0523 555.