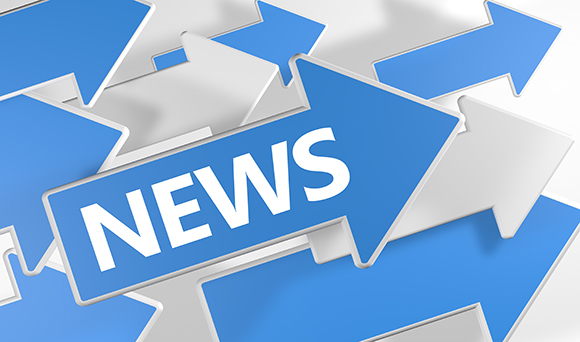 More than 14,000 taxpayers submitted their self-assessment tax return forms online between Christmas Eve and Boxing Day, according to HM Revenue & Customs (HMRC).

Almost 2,000 (1,944) taxpayers submitted their forms before or after tucking into their festive turkeys on Christmas Day, while a further 6,214 and 6,200 submitted on Christmas Eve and Boxing Day respectively.

The figures indicate a slight decline year-on-year in the number of people submitting returns on Christmas Day, however those submitting on Boxing Day increased by nearly 800 year-on-year, with many taking advantage of the extra Bank Holiday break to catch up on paperwork.

The deadline for filing 2015/16 tax returns online is 31st January 2017, with those missing the deadline set to face a minimum £100 penalty. It is now too late to submit paper tax returns, with the deadline for this some time ago on 31st October 2016.

The self-employed community and those with multiple income streams are legally required to submit tax returns via self-assessment. It's highly likely that with work methods evolving, more people may now be in the system.

It is estimated as many as 10 million people are in the self-assessment system, with a growing number of entrepreneurs and self-employed freelancers utilising the 'gig' economy that brings with it its own complexities for tax returns.

It's unsurprising that January is the busiest month at HMRC given the 31st January self-assessment deadline. In January 2016, more than half-a-million (513,271) returns were submitted online, with more than 21,386 returns processed every hour.

Time is subsequently at a premium for HMRC staff, so they will only be on-hand to field basic queries. In order to make sure your tax return is wholly accurate, you can call upon your local TaxAssist Accountant to take care of all your tax affairs on your behalf – from registration with HMRC through to calculating your tax liability.

If you need assistance filing a self-assessment tax return for the 2015/16 tax year – which runs from 6th April 2015 to 5th April 2016 – simply call our friendly team now on 0800 0523 555 or drop us a line using our online enquiry form.