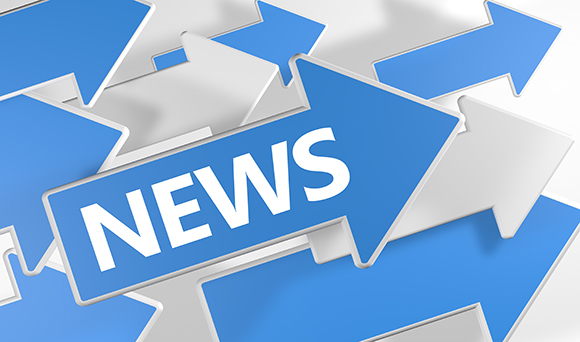 The Pensions Regulator (TPR) has issued 5,794 fixed penalty notices of £400 to employers for failing to meet their auto-enrolment duties in the period April to June 2017. This is an increase from 4,673 in the previous quarter and the largest total issued to date.
A total of 1,384 escalating penalty notices (EPNs) were also issued in the quarter, up from 1,043 in the first three months of 2017. This was also the highest quarterly EPN total.

Of those, 51 employers have been issued with EPNs from TPR for a collective total of more than £425,000 for not meeting their auto-enrolment duties between April and June 2017. TPR secured court orders against these employers, demanding payment for failure to pay the fines.
The Pensions Regulator's compliance and enforcement bulletin published on 10th August outlined these figures as well as detailing how TPR uses its powers, including, in some cases, to convict for non-compliance.
The vast majority of employers continue to be compliant with their workplace pension duties. In fact, the majority of those required to meet their duties have already done so. Some 690,000 employers have met their staging dates and more than 8.3 million staff working for those employers are now saving for their retirement because of auto-enrolment.
Whether you're a hairdresser, an architect or you employ a personal care assistant or a nanny, if you employ just one person, then you are an employer and have new duties under pensions law. Automatic enrolment means that employers must put certain staff into a pension scheme and pay into it. It's important that you recognise what you need to do and by when, in order to comply with the specific duties you have as an employer. 
Planning ahead and setting up a pension for your staff couldn't be easier as we have an exclusive offer for existing and new clients with
Salvus
for a pension scheme that can be activated when you are ready do so – at your Staging Date.
In addition, Salvus' advisers are available to review existing pension schemes, recommend the right workplace pension scheme for you and set your scheme up. Additional fees will apply, but will be disclosed to you prior to Salvus undertaking work.
For further details about this pension service please call us today on
0800 0523 555
and our accountants will be able to provide you with more details.