News
The Chancellor reveals the date of the next Budget
Chancellor Rishi Sunak has revealed that the next Budget will be held on 3rd March 2021.
By Fraser McKay, MCIPR (Accredited)
It had been expected that Mr Sunak was going to announce his second Budget as Chancellor in the autumn, but this was put aside due to the COVID-19 pandemic.
During his speech in the House of Commons on 17th December, Mr Sunak also announced that the Coronavirus Job Retention Scheme (also known as the furlough scheme), which subsidises the wages of employees whose workplace operations are affected by COVID-19, will be extended from March to April 2021.
The Budget will come at a challenging time for the UK economy as it faces the fallout from the COVID-19 pandemic.
Official forecasts have predicted the biggest economic decline in 300 years, with the UK's national income expected to shrink by 11.3% in 2020 and not return to pre-crisis levels until the end of 2022.
Government borrowing is also expected to rise to its highest level outside of wartime, according to the Office for Budget Responsibility.
Mr Sunak said earlier in the year that, although the high levels of borrowing were justified to deal with the virus, "the situation is clearly unsustainable over the medium term".
However, the Institute for Fiscal Studies said that tax rises of more than £40 billion a year are "all but inevitable" to halt debt from reaching unmanageable levels.
Date published 17 Dec 2020 | Last updated 28 Nov 2023
---
Fraser McKay, MCIPR (Accredited)
Fraser is a highly experienced journalist and Accredited PR Professional and joined TaxAssist in 2016. He writes articles covering a wide range of topics relating to small businesses and accounting. In addition, Fraser provides communications training to the network, as well as looking after TaxAssist Accountants' national and local social media channels.
Choose the right accounting firm for you
Running your own business can be challenging so why not let TaxAssist Accountants manage your tax, accounting, bookkeeping and payroll needs? If you are not receiving the service you deserve from your accountant, then perhaps it's time to make the switch?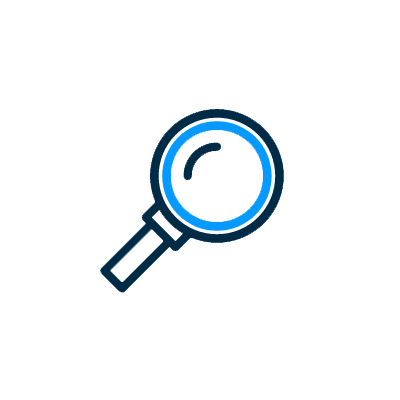 We specialise in supporting independent businesses and work with 80,684 clients. Each TaxAssist Accountant runs their own business, and are passionate about supporting you.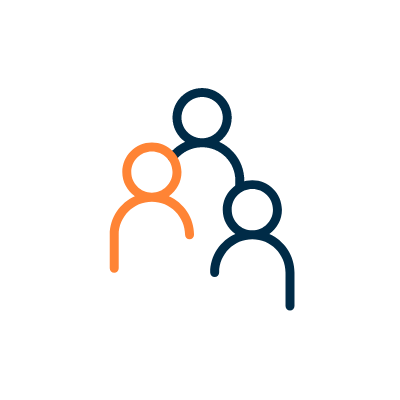 We enjoy talking to business owners and self-employed professionals who are looking to get the most out of their accountant. You can visit us at any of our 409 locations, meet with us online through video call software, or talk to us by telephone.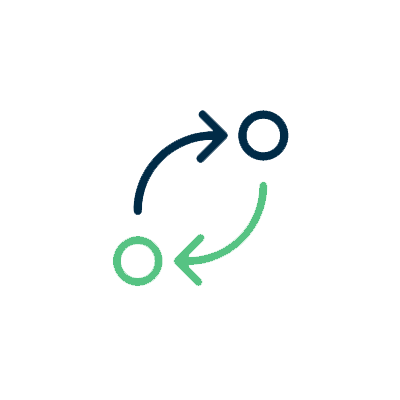 Changing accountants is easier than you might think. There are no tax implications and you can switch at any time in the year and our team will guide you through the process for a smooth transition.
See how TaxAssist Accountants can help you with a free, no obligation consultation