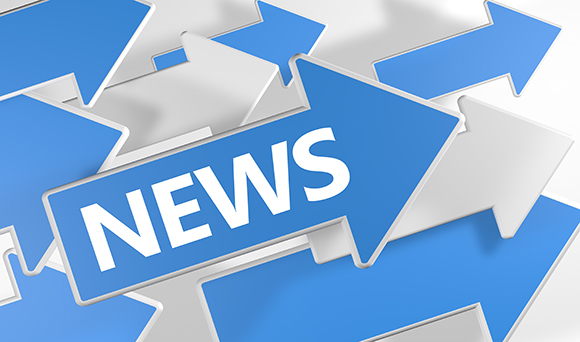 With Small Business Saturday approaching this weekend, TaxAssist Accountants is hosting a live online Q&A session on Thursday evening, addressing any fears from the UK's small business community.

Between 5-7pm on Thursday 3rd December 2015, TaxAssist Accountants will be warming up for this weekend's campaign – designed to encourage consumers to use local small businesses and traders – by answering questions on all tax-related topics that independent business owners may have.

Last year's Small Business Saturday Campaign encouraged 16.5 million people to use at least one small independent business – a 20 per cent increase on the previous year's event.

It's hoped this live online Q&A will help raise awareness of the importance of supporting the local business community with free, jargon-free advice from the experienced team at TaxAssist Accountants.

People can ask questions via the company Facebook page, where they will reply directly and questions can also be sent via Twitter; just be sure to mention TaxAssist in your tweet by using @TaxAssistUK.

Whether it's general tax issues, VAT, gifting to staff members, tax return deadlines or even your latest tax bill, we're on hand to offer practical, jargon-free support in your time of need.
How can my business get involved in Small Business Saturday?
Download the Small Business Saturday 2015 toolkit, which offers general information on the campaign and how to spread the message to local consumers.
There's also a free marketing pack, available in English and Welsh, which can be requested, and features posters and window stickers.
If you've got any plans already for Small Business Saturday be sure to tell the campaign about it and they will give you a shout-out via Facebook, Twitter and Instagram.