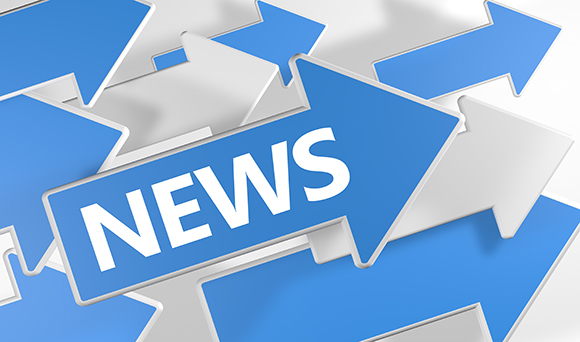 The UK is set to celebrate its first 'Small Business Saturday' on 7th December 2013. The scheme is designed to help small businesses promote themselves and generate valuable trade.
 
TaxAssist Accountants is supporting the campaign and the local business community, with small businesses of all kinds taking part. Firms are planning special deals for customers, showcase events, joint marketing with regional media and much more.
 
TaxAssist Accountants is working together with a number of its regional offices to provide entirely free after-hours business clinics on Thursday 5th December 2013 to provide much-needed financial guidance to growing start-ups and SMEs in aid of Small Business Saturday.
 
James Mattam, business development manager at TaxAssist Accountants, said: "We're working together with some of our offices to offer free business clinics after-hours on Thursday 5th December 2013 to provide extra support. The free business clinic is to offer practical, useful, jargon-free advice to guide business owners through any problems they may face.
 
"We're delighted to be supporting Small Business Saturday and the local business community. We've been well supported by small businesses right across the UK over the last 18 years, so it is great to be able to give something back."
 
There are lots of ways for all kinds of small businesses to get involved, whether it's a family business, local shop, online business, wholesaler or small manufacturer; Small Business Saturday is designed to support everyone.
 
Small firms can download a guide to the day and receive a digital marketing pack and sign up to receive a full Small Business Saturday Pack including posters, badges and stands for use on the day.
 
Although it is just one day, the campaign is designed to raise awareness about just how the nation relies on small businesses each and every day. With 4.8 million small firms in the UK and over 14 million people who work in them, the Government has thrown its weight behind the grassroots campaign to raise the profile of this vital demographic.
 
Show your support for Small Business Saturday by:
Tweeting about it using the hashtag #SmallBizSatUK and following the national campaign @SmallBizSatUK

Posting your ideas and plans on Small Business Saturday's Facebook page

Doing business with a small firm on 7th December