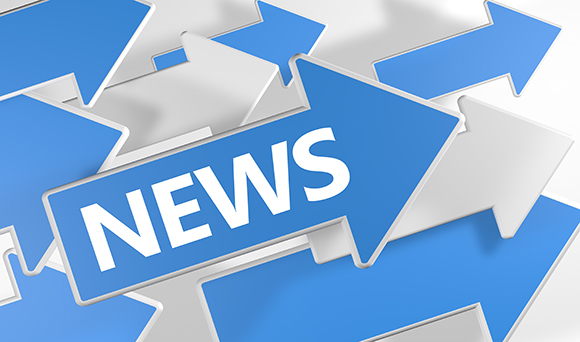 TaxAssist Accountants has made accessing your accounts even easier by introducing a new look app for Apple and Android smartphones and tablets.
 
As the largest network of accountants specialising in servicing the needs of small businesses, TaxAssist Accountants has used this expertise to completely redesign its app so that help is just a touch away – whether you are a builder, hairdresser or IT consultant.
 
With the Government's Making Tax Digital plans set to revolutionise the way accounts are reported, there has never been a better time to move away from those spreadsheets with a swipe of your finger across your phone screen.
 
Once downloaded, the app provides you with full access to Intuit QuickBooks Online and Receipt Bank, you will also be able to access your accounts and upload your expenses, wherever there's a wi-fi or mobile data connection.
 
James Mattam, Group Business Development Director at TaxAssist Accountants, said: "Over the years the way people have looked after their accounts has evolved from handwritten receipts and account books to Microsoft Excel spreadsheet on desktop computers.
 
"In a world where everyone wants near instant access to information, it is only natural that the next stage of this evolution for clients is being able to access their accounts and receive help from their accountants at the touch of a button. At TaxAssist Accountants we pride ourselves on embracing new developments within the accounting industry to ensure that our clients are able to access and benefit from the very best services available."  
 
The app also includes a portal to a whole world of handy tax calculators and tables, a mileage tracker as well as a wealth of information, news, important dates and handy tips. More developments will follow later in the year.
 
For more information about the TaxAssist Accountants mobile app click here.
 
You can also download the app for Apple devices here and Android here.