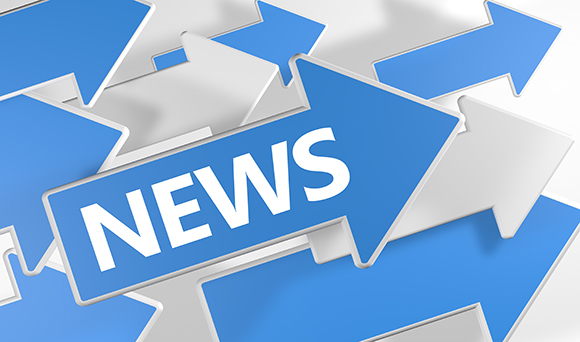 Today saw the Chancellor of the Exchequer, Philip Hammond, announce the Government is cutting the tax-free dividend allowance for company shareholders from £5,000 to £2,000 in the Spring Budget 2017.
The Treasury explained that the allowance has been cut by more than half in a bid to "reduce the tax differential between the self-employed, and employed, and those working through a company, to raise revenue to invest in public services, and to ensure that support for investors is more effectively targeted".
The reduction of the tax-free dividend allowance takes account of the increased ISA allowance, which is set to increase from next month to £20,000, on top of additional increases to the tax-free personal allowance.
Dr Adam Marshall of the British Chambers of Commerce (BCC) warns that despite positive short-term moves to support smaller firms regarding business rate increases, many entrepreneurs will be left feeling let down by today's proposals.
"While businesspeople appreciate a steady hand on the tiller, the government is sending mixed signals by holding investment largely steady at precisely the time that it is exhorting British businesses to double down," said Marshall.
"More needs to be done in the coming months to improve infrastructure and encourage lagging business investment to ensure the UK is Brexit-ready."