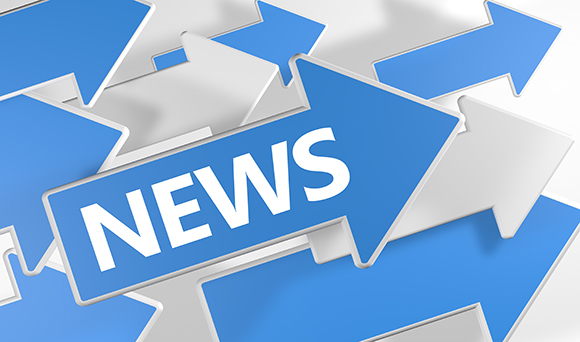 The UK government's new scheme offering tax-free childcare will be open for parents of the youngest children next month, followed by a roll-out of childcare for parents with children under 12 during the remainder of the year.
The government has unveiled a new website, Childcare Choices, designed to allow parents to pre-register for the funding.
Tax-free childcare is being introduced by the Government to help parents with the cost of registered childminders, nannies and nurseries, as well as registered schools, after-school clubs and play schemes for their children.
The website features a calculator that gives parents the ability to compare all available childcare offers from the government, to find the best possible solution to suit their situation. The site also allows parents to register for email alerts to notify them of when they can apply, along with details of offers and schemes already available.
David Gauke, Chief Secretary to the Treasury, said: "The new Childcare Choices website provides busy families with options that suit their needs, so they can clearly see which childcare offer works best for them.
"For the first time, we have brought all the childcare options together to make the process easier and simpler for families and childcare providers."
Working parents with children under the age of 12 – or under 17 for disabled children – can open a new online account to pay for registered childcare. Under the tax-free childcare scheme, the Government will top up the money paid in by parents across the country.
For every £8 paid in by parents, the Government will add a further 25%, with parents able to receive up to £2,000 per child and £4,000 for disabled children.
A working parent is defined as someone who earns a minimum of £120 a week. Tax-free childcare is not available for parents who earn £100,000 or more per annum.
From September 2017, parents of three and four-year-old children living in England will be able to apply for 30 hours of free childcare, worth up to £5,000 per child. Registration for the scheme will be carried out through the new Childcare Choices service.
Justine Greening, Education Secretary, said: "Affordable childcare and early years education are a vital part of how we can get our children on the right path, whilst also helping parents to be back at work, if that is what they want.
"Many parents are struggling to balance the cost of childcare against the benefits of being in work."