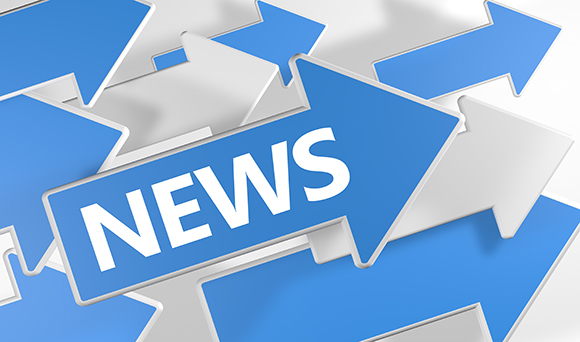 A new survey has revealed the financial aspects that UK business owners find the most stressful.

The study by Solution Loans asked 1,000 British small to medium business owners which money-related responsibilities associated with entrepreneurship they consider the most difficult to navigate. These ranged from generating profit and coping with late client payments, to paying competitive salaries and investing in better business processes.

Profit is at the forefront for concern, with 58% of entrepreneurs stating that remaining profitable is stressful and 52% citing late payments interrupted cash flow and caused major problems.

Finding a balance between attracting new clients and maintaining the businesses bottom line is a crucial factor, and 48% said that this was one of the most stressful parts of running a small or medium sized business.

New research from KashFlow in May revealed Britain's sole traders and micro businesses are spending a combined total of 19 million hours every month on managing their finances, the equivalent of 2.5 million working days.

Of those surveyed by KashFlow, 15% said that managing finances was the least appealing aspect of being self-employed, while 43% of those that did not rate their ability to manage finances highly, admitted that they feel frustrated by this.

Although 32% of respondents to Solution Loans' survey expressed difficulty in fully understanding their businesses financial situation and finding it stressful, an interesting difference between male and female entrepreneurs arose when identifying which aspects of this were causing more concern.

For male entrepreneurs, managing overheads ranked higher. Female participants are more worried about wage bills, with 39% of women saying they feel pressure to pay competitive salaries in order to retain top talent, compared to just 19% of men.

A lack of confidence rated highly on the Solution Loans' survey, with 500 of the business owners admitting they find the financial side of entrepreneurship daunting. A third added it made them feel 'stressed'. But client retention topped the list at 64%, with effective cash flow a close second with 60% admitting a struggle in managing it in their business.

Funding is proving tricky for Britain's start-ups, but is vital for fuelling company growth. A quarter of survey respondents cited raising funds for launching and growing their business as a primary source of stress.

Other concerns raised included unexpectedly large tax bills (23%), marketing budgets to boost exposure and the requirement of research and development to keep business models up-to-date.

Are you a small business owner concerned by any of the issues raised in the survey? Call a friendly TaxAssist Accountant today and get the right advice and support for you and your business. Call on 0800 0523 555 or use our handy online enquiry form.