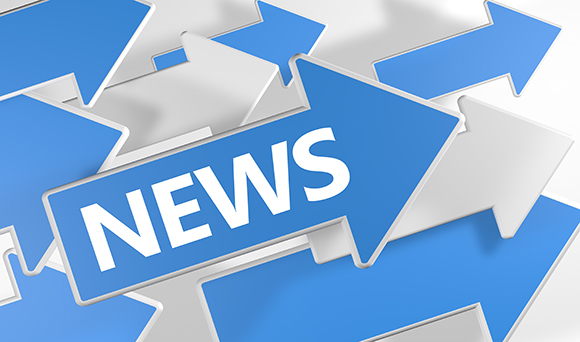 Nicola Sturgeon has revealed plans for a new £500 million fund designed to help aid Scottish businesses over the next year.

Speaking to MSPs at Holyrood, Ms Sturgeon called the fund an "exceptional response to an exceptional economic challenge".  She also called education the "defining mission" of the current Scottish government.

She promised that £4bn in total would be spent on infrastructure during the next year, alongside the new £500m Scottish Growth Scheme package.

The scheme will be set up to offer individual investment guarantees and loans of up to £5m to small and medium sized business who would otherwise be unable to grow as a result of a lack of investment finance.

As part of the scheme, the Scottish government will share some of the risk faced by small companies when they make major investment decisions.  Support will not come from existing spending plans.

Ms Sturgeon called the fund a "half-billion pound vote of confidence in Scottish business, Scottish workers and the Scottish economy".

Speaking to Scottish MPs, she said that Holyrood was currently operating in a "new political, economic and constitutional context" following the UK Brexit vote, and that the Scottish government would adapt to the changes.

The first minister has already told ministers to draw up legislation for a second independence referendum in Scotland, a referendum that she's already called "highly likely".