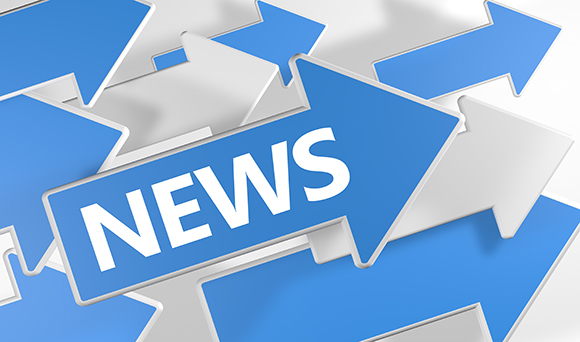 The Royal Institution of Chartered Surveyors (RICS) has found that many landlords are planning to pull out of the UK lettings market in the next 12 months due to policy changes.
The trade body revealed almost two-thirds of their surveyors said more landlords would exit the market than join it in the coming year.
Last month, the Residential Landlord Association (RLA) voiced concerns that the supply of homes available to rent is declining despite rising demand.
One of the main culprits for landlords' eagerness to leave the UK housing sector is the 3% stamp duty surcharge levied on newly-purchased second and subsequent properties. In addition, buy-to-let investors also face a gradual loss of tax relief on mortgage interest payments.
The reason these changes were implemented in the first place was to combat concerns that first-time buyers were being too often outbid by landlords.
However, those landlords who remain in the lettings market are seeking to recoup some of the additional charges through increased rental fees. RICS' members predict that rents will grow by 3% a year for the next five years, compared with annual increases of 2% for house prices.
Paul Bagust, UK Commercial Property Director, RICS, admitted the organisation's latest findings was "concerning".
"A functioning private rented sector is crucial to a healthy housing market," said Bagust.
The RICS also reviewed the UK housing market as a whole, discovering that interest among property buyers had been largely static since the turn of the year. Enquiries and sales were similar in both August and July, reinforcing the current flatline of the market.
Nevertheless, house prices are still increasing in many regions of the UK, most notably Scotland, Northern Ireland and the north-west and south-west of England. RICS' surveyors forecasted falls in central London house prices during the remainder of 2017.
If you're a property landlord and confused by the current financial situation of your investments, your local TaxAssist Accountant can provide property tax advice to optimise your tax position and attempt to fit your needs.
For an initial consultation, simply call our friendly, experienced team today on 0800 0523 555 or drop us a line using our online enquiry form.