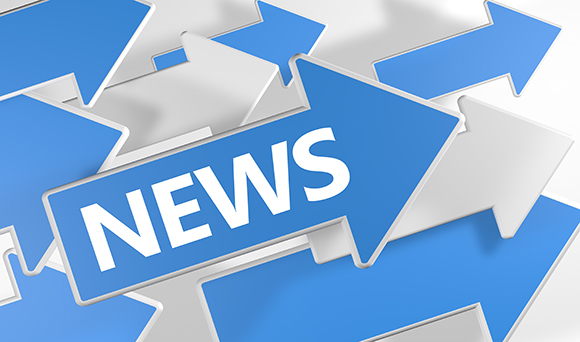 A new survey of 1,000 UK small business owners found that more than two-thirds (67 per cent) are harnessing freelance professionals to plug skills gaps within their company.
The report from PeoplePerHour finds that SMEs are increasingly dependent on freelance talent to provide flexible, highly-skilled labour.
On average, small firms are using four freelancers for every one employee, commissioning 41 hours of freelance work every month.
Almost a quarter (23 per cent) of SMEs surveyed said that freelancers help them cover additional workload without having to increase permanent overheads. However, regional skills gaps have also been cited as a key reason that freelancers are used, with 55 per cent of firms using freelancers to fill positions that local applicants lack the skills for.
Additional reasons for freelancing work out to professionals include:
Providing increased work capacity and flexibility (37 per cent)

SMEs wouldn't be able to run their business without online outsourcing (27 per cent)

Access to skilled professionals without having to pay recruitment fees (13 per cent)
Consequently, almost two-thirds (62 per cent) of SME owners said they now work with more freelancers than employees, with the average team now comprising three full-time employees and 12 freelance professionals.
Xenios Thrasyvoulou, founder and CEO, PeoplePerHour, said: "Ten years ago, the majority of businesses cited local staff as their main source of employees, now the majority cite freelancers as their main source of hiring.
"This turnaround has been rapid and the change has taken some by surprise … it could be argued that the freelancer is the real grist to the mill of British business.
"It's time that we stopped underestimating the benefits that they bring."
Are you a freelance professional? Do you need help with your 2016/17 tax liabilities? If so, your local TaxAssist Accountant can help. Call for an initial consultation today on 0800 0523 555 or drop us a line using our online enquiry form.