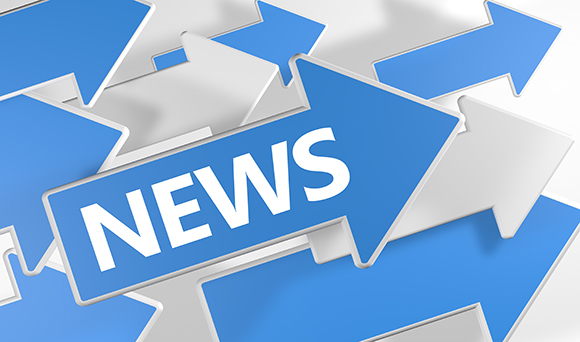 Slow take-up in local government has left many SMEs struggling to gain traction in the online digital cloud markets, despite spending online having reached £1 billion.

Kevin Timms, COO and co-founder of Streamwire, said: "Local authorities have tended to shy away from working with smaller suppliers as the perception was that the risks of working with them were greater than the tried and tested large brand names in IT service delivery.

"Years of over-priced and delayed IT programmes, combined with the advent of cloud and the government's drive to reduce spending, have come together to push a change in attitude, particularly in central government. However, this change is not being seen at the local level in any great volume."

Because small service providers need to remain innovative in order to survive, they often offer more agile and effective IT support that can be ideal for larger SMEs and local government. 

However, many of these larger firms expect to see examples of the technology working effectively for other businesses of their ilk: something that the smaller IT service providers are unable to give due to the hesitancy of the larger companies to take the plunge. As such, a chicken-and-egg situation often develops.

Some local authorities have tried to bridge the gap by establishing a system of prime contractors, the aim being to have both the innovation and flexibility of smaller providers and the stability of a larger supplier.  Though the aim of this is positive, the reality is that the situation ends up being inflexible, with a wedge being driven between the supplier and the customer, with the SME themselves suffering as a result.

Cloud technology has made it easier for SMEs to scale up their services and to negate the balance between risk and reward.  In local government, though, uptake remains fairly low.

"SMEs are yet to break this market open in anything like the way it has in central government. As local authorities continue to find new ways to reduce cost and improve service delivery, the only option will be to transform procurement and choose SMEs who are willing to go the extra mile," added Timms.