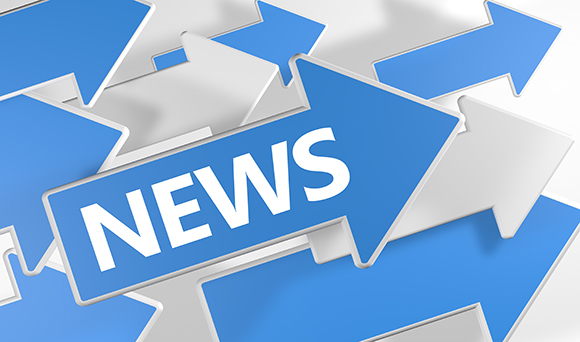 Small firms across the UK that do not accept debit and credit card payments are missing out on potential revenue of up to £8.8bn a year, according to a new study by Barclaycard.

Almost half (49 per cent) of small businesses do not take card payments despite them being the most preferable mode of payment for almost three-quarters (70 per cent) of consumers.

In addition, 17 per cent of small businesses stated they had no plans on the horizon to introduce electronic payment options in the near future.

A third (32 per cent) of shoppers surveyed by Barclaycard admitted they would consider walking away from a retailer if they were not given the option to purchase their products or services by card.

The biggest reason for SMEs opting not to install electronic payment terminals in their shop fronts is because they believe the up-front cost is too expensive. Meanwhile 11 per cent fear that it would be too complex to set up themselves.

Sharon Manikon, director of customer solutions, Barclaycard, said: "Today's time poor, busy shopper wants to pay quickly and easily and SMEs who don't capitalise on this demand are likely to miss out on an increasing number of sales each year.

"Yet small businesses can easily buck this trend by accepting credit and debit card payments, which contrary to the concerns of some, are simpler and more cost-effective to set up than ever before.

"Through our 50 years of expertise in working with merchants to help them sell, we understand how important it is for businesses to find a payments option which suits their specific needs – but with the right technology in place, SMEs can ensure they're keeping up with their competitors while preventing valuable customers from going elsewhere – a win-win for both shoppers and shopkeepers."

With the increasing consumer trend of paying via debit or credit card, the report adds that SMEs are missing out on 18 per cent more revenue now than they were two years ago.