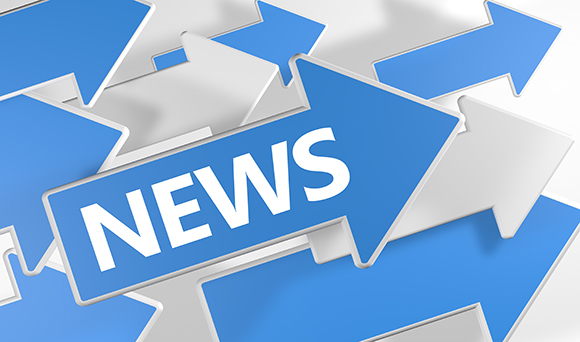 A high proportion of small-medium sized enterprises (SMEs) worry about their ability to manage cash flow effectively, according to a new study by Santander Corporate & Commercial.

Almost one in six UK SMEs say they are 'very' concerned about managing their cash flow over the next twelve months, with another 27 per cent saying they were 'quite' concerned.

Larger business, on the other hand, appeared more confident in their ability to manage their cash flows effectively: six per cent of business with turnovers of £5m-£20m said they were 'very' concerned; compared with 14 per cent for revenues of £500,000-£1m; and 22 per cent for revenues of £250,000-£500,000.

This demonstrates a clear relationship between firm size and cash flow confidence; the smaller the firm, the less hopeful business owners are of effectively managing their future cash flows. 

Marcelino Castrillo, head of SME at Santander Corporate & Commercial, said:

"Cash flow clearly remains a huge challenge for thousands of UK businesses. However, many businesses are missing out on effective alternative financing solutions such as invoice or supply chain finance – or relying excessively on loans and investments – and in doing so, are opening themselves up to unnecessary cash flow volatility and business risks.

"'It can be very beneficial for companies to take a regular review of their resources, both in terms of cash flow and their wider business plans, to ensure they have the best toolkit to equip themselves for managing payments and dealing with the unexpected hurdles that all businesses face from time to time."

Almost half of small businesses reported at least one cash flow setback, with 24 per cent being hit with late or failed payments from customers, eight per cent reporting poor sales, and seven per cent incurring unexpected costs and charges.

Regionally, firms in the South West were least worried about cash flow, with only eight per cent 'very' concerned, compared with 36 per cent in the North West and West Midlands. A third of businesses in London (34 per cent) said they were worried about cash flow over the next twelve months.

If you are concerned about cash flow management, Tax Assist can help individuals and businesses prepare cash flow projections, budgets and business forecasts, providing you with the confidence needed to grow.